Shekou International School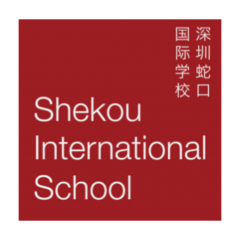 Enjoy Smooth Live Experience Through Livestream365
About school:
Shekou International School (SIS) is the first international school established in Shenzhen and currently has more than 800 students representing 40 different countries. Consistent branding and smooth access to live videos are vital to SIS. So, when the need for a smooth Livestream arose, Livestream365 was ready and willing to help SIS with the challenge.
Requirements:
SIS used Vimeo to stream live videos of school events. However, like many other video sharing websites, Vimeo is blocked in mainland China due to the famous Great Firewall. SIS had to use VPN to load the Vimeo website, causing inconvenience in terms of user experience. Firstly, the offshore server was unable to provide fast Internet speed to run smooth livestreams. Secondly, the school failed to customize the video platform interface for consistent branding.
Solutions:
SIS chose Livestream365 to solve their problems. Livestream365's product development team worked closely with SIS and jointly tailored the system to create unique values for users. For example, custom settings, password protection, integration with the school's official website, and a personalised interface. Most importantly, Livestream365 runs in Tencent's cloud, providing fast and reliable access.
SIS and Livestream365 look forward to a successful relationship in the future. SIS has used the latest version and will continue to use Livestream365 to provide better live streaming engagement to their users.
Join us and become a connected school