EtonHouse International School Nanjing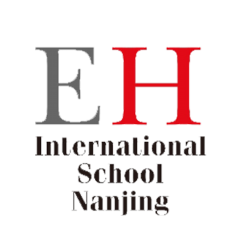 Moments365 Provides Eton House International School Nanjing with Various Parent-School Communication Functions
About school:
Part of the prestigious EtonHouse Education Group, EtonHouse International School Nanjing (EHNJ) is a thriving and connected K12 learning community. Every child will experience a sense of belonging through friendship and the joy of working together.
Requirements:
As a K12 international school that focuses on building a learning community, EtonHouse Nanjing hopes to improve the experience and efficiency of parent-school communication and can integrate the curriculum system into the platform.
Due to the Covid situation, EtonHouse hopes to use a more intelligent and convenient way to collect student health information and a more user-friendly way to submit leave requirements online.
Solutions:
Journals can share students' daily performances and giving likes and comments can make everyone feel engaged.

Integrate the school curriculum system into Moments365 to publish and use it through appropriate functions.

Information collection supports uploading attachments and multiple options to meet the needs of collecting health information.

The Leave feature adds multiple options in addition to sick and personal leave and also supports uploading notes.
Daily communication between parents and schools has become diverse and practical by using parent-school interactive functions of Moments365 platform. This development not only improves parents' participation in students' school life but also improves the efficiency of communication and interaction between parents and teachers.
Join us and become a connected school