Sign Up Free
School365
Explore how your schools can achieve streamline admissions, collaborative curriculum planning and stronger relationships with parents.
Education system tailored for all K12 schools in China

Admissions365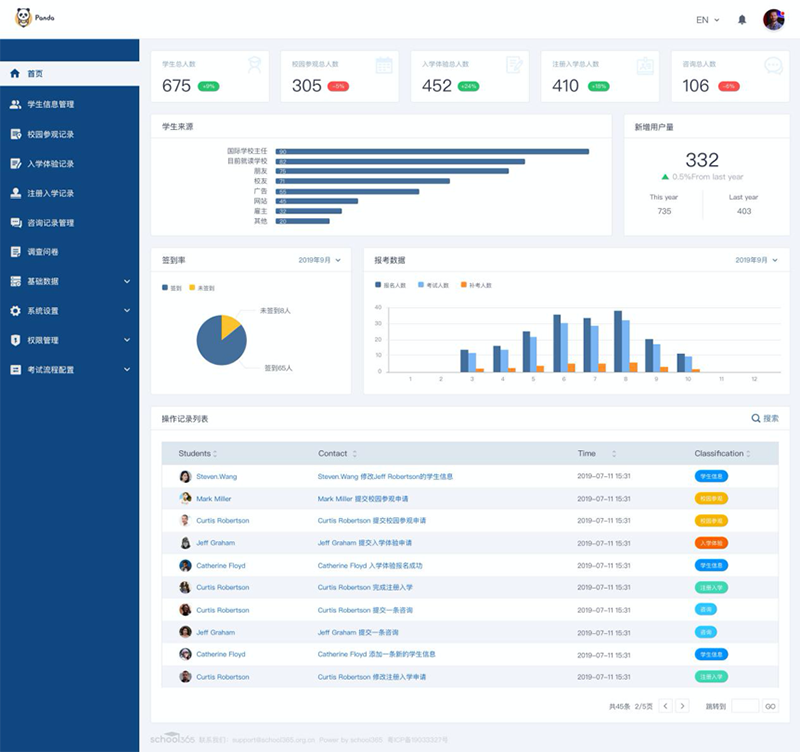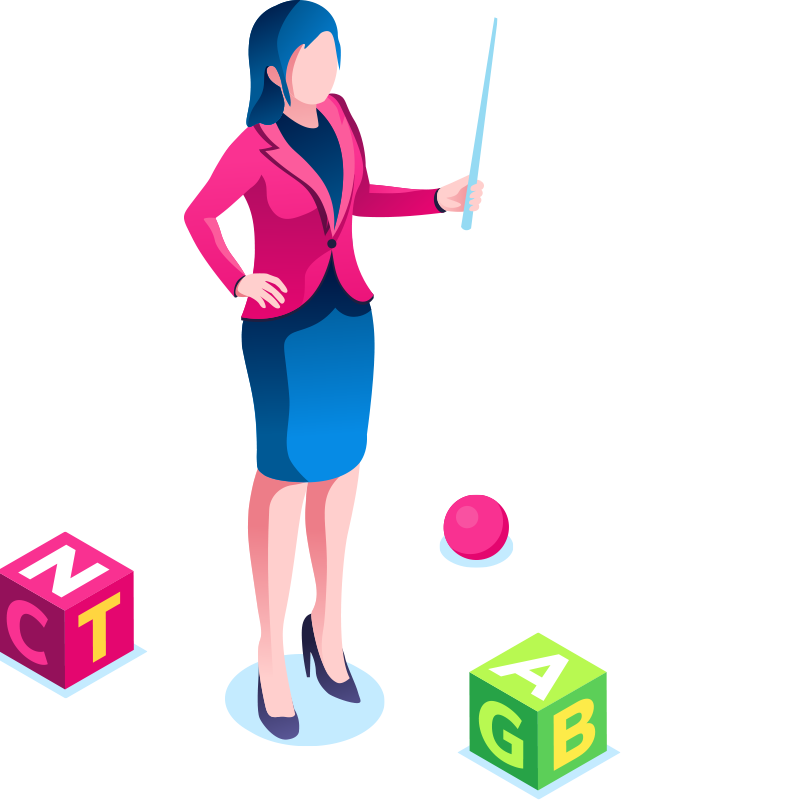 Admissions365
Admissions365 is an end-to-end paperless system throughout the entire admission routine to save your processing time. It helps you streamline your admissions from consultations, campus tour registrations, exam bookings and enrolments.
Explore

Moments365
Moments365
Moments365 keeps families connected with their children learning journey via student journals, event calendars and interview appointments. Parents can enjoy a smooth and effective communication with schools by using the built-in communication tool with instant translation.
Explore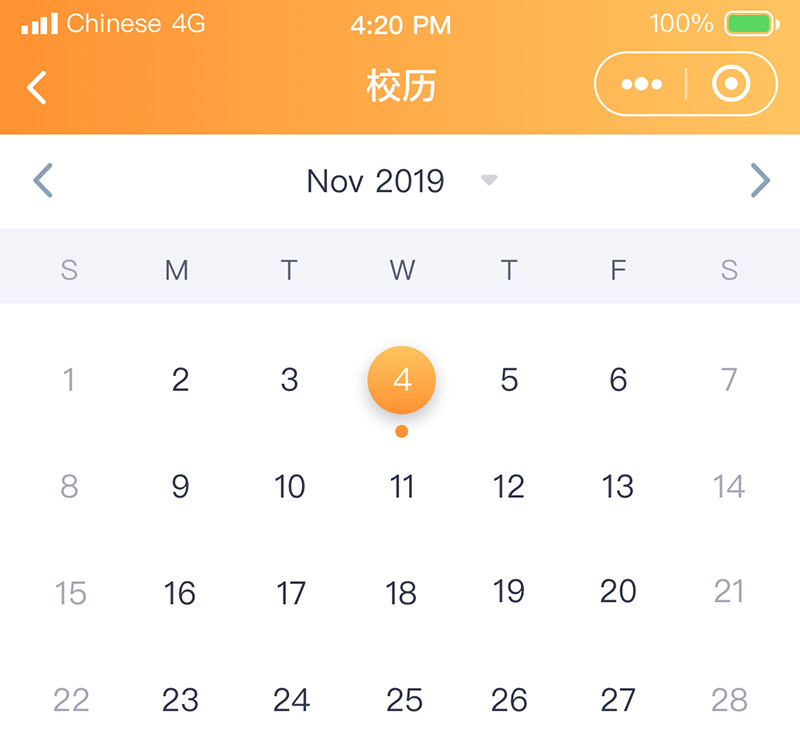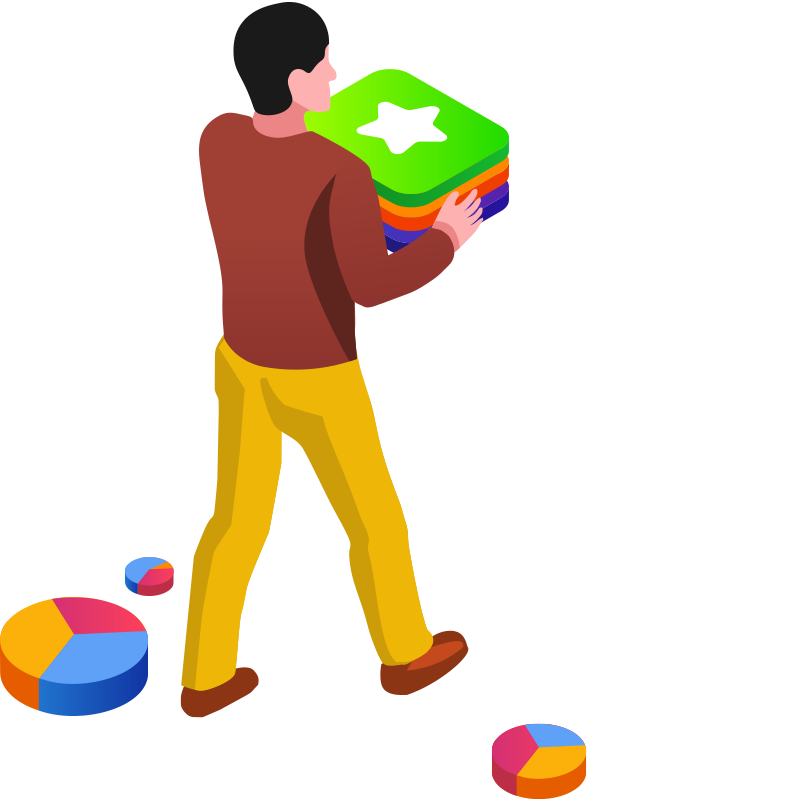 Curriculum365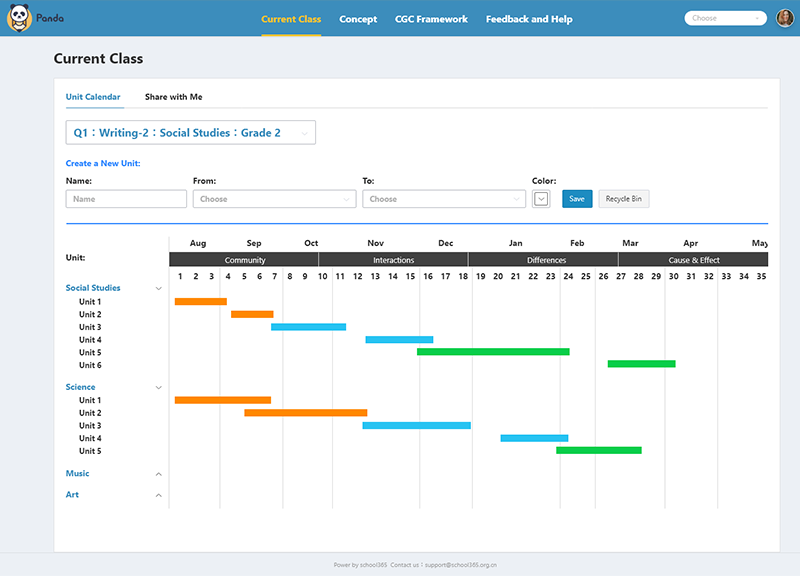 Curriculum365
Curriculum365 is designed for AP, IB and A-Level schools. It supports teachers to plan out day-to-day lessons collaboratively with the CGC framework. All data will be stored in the system permanently as a knowledge hub for high quality teaching.
Explore

Livestream365
Livestream365
Livestream365 is an engaging platform for students to show their artwork and teachers to share school events via images and live videos. It keeps families involved in their children's activities in real time remotely from any device.
Explore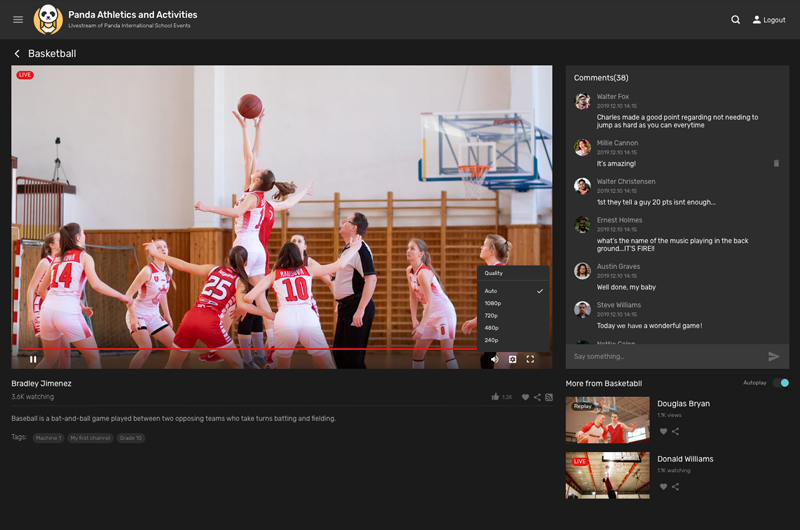 Key Benefits
an array of powerful features
Customisable Education System
Local Support
Our technical support team are on-hand to deliver timely help. We always ensure our customers are well taken care of.
Request a demo