Learning Management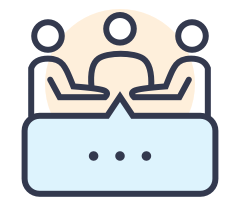 Parent Engagement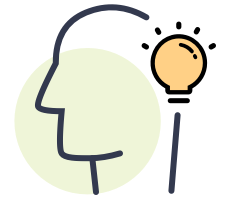 Student Inspiration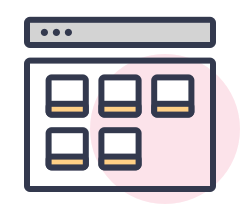 More Functions
Educational productivity tools you need for quality teaching
Creating learning tasks, observing student activities, grading assignments, reporting learning outcome is time consuming. Our learning management system gives you the educational productivity tools for quality teaching.
Personalized Teaching
Children Observation
Task Management
Analytic Insights
Learning Report
Personalized Teaching
Educators can select the pre-packaged curriculum, such as EYFS, Key stage, PYP, Common Core etc, to determine learning objectives, design learning content and extend students' learning beyond them.
EYFS
/
Key Stage 1
/
Key Stage 2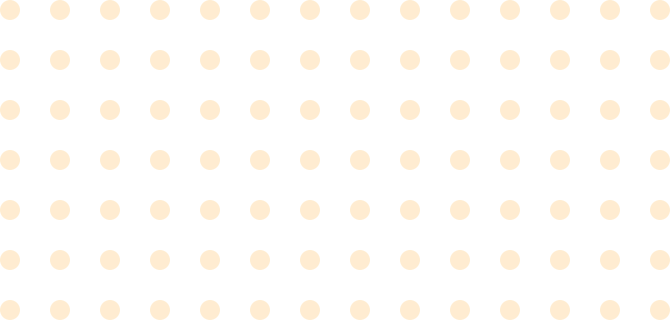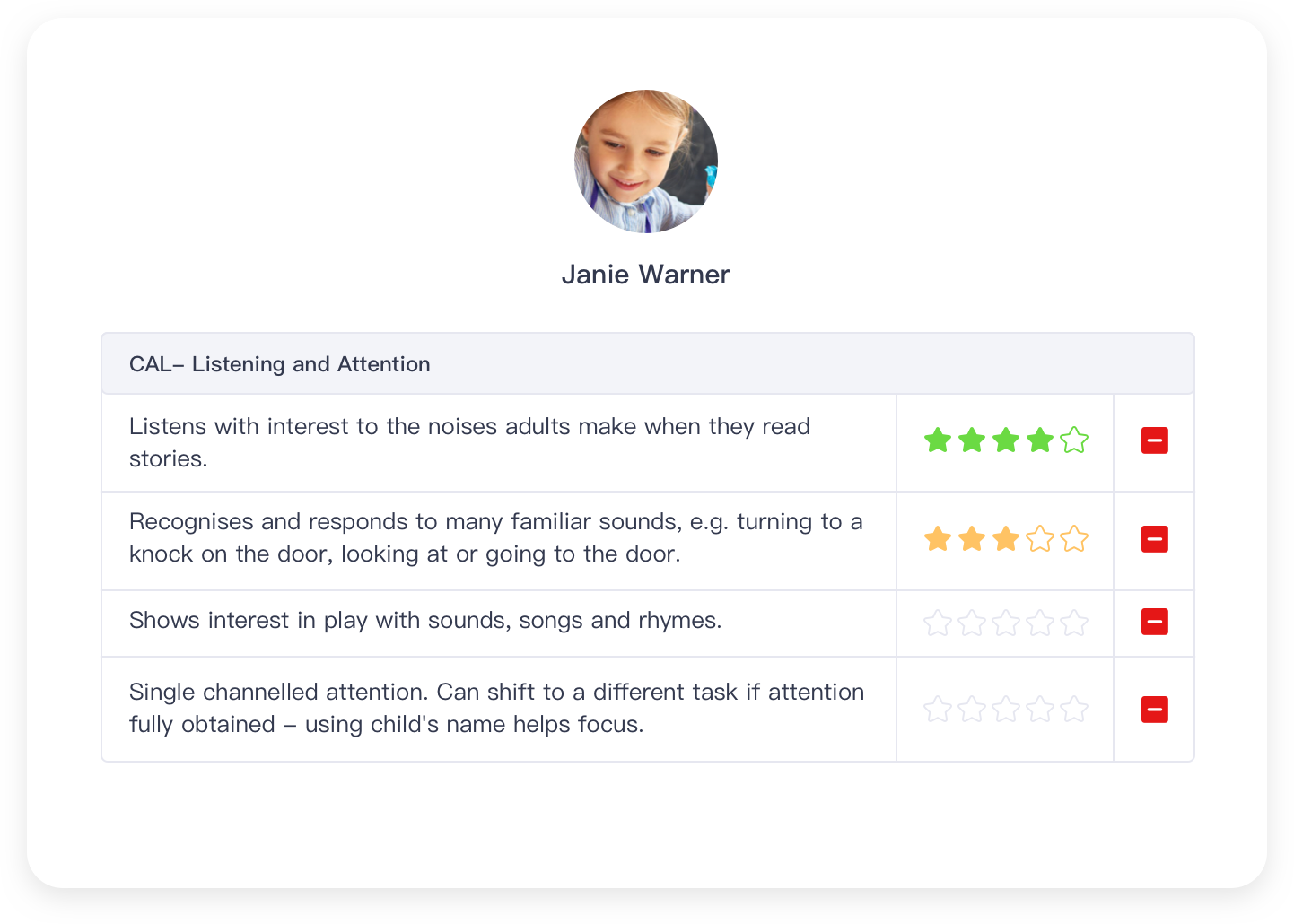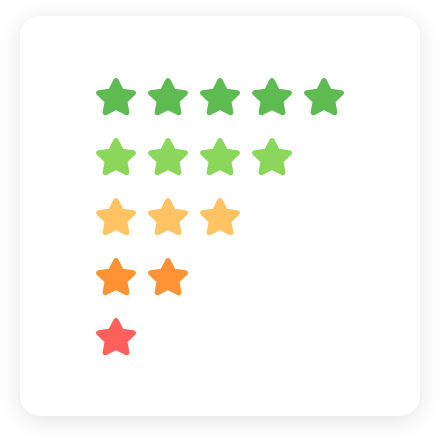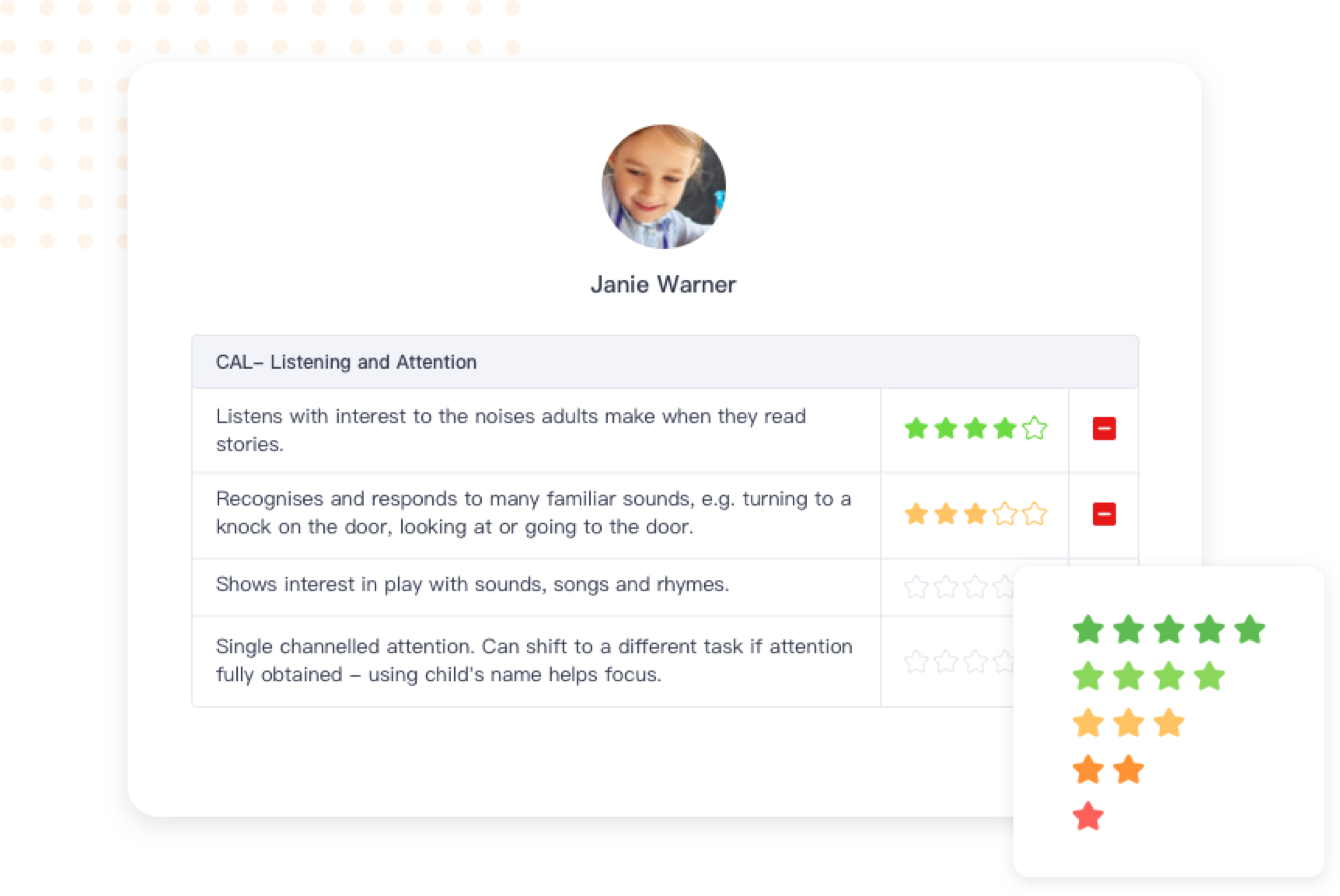 Children Observation
Group & individual observation can be easily captured on mobile, IPAD or web with our multimedia tools, such as photo, video, audio, file and more. Each child's learning can be assessed against the curriculum standards.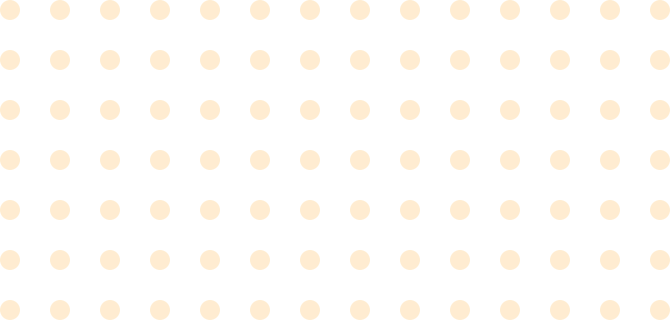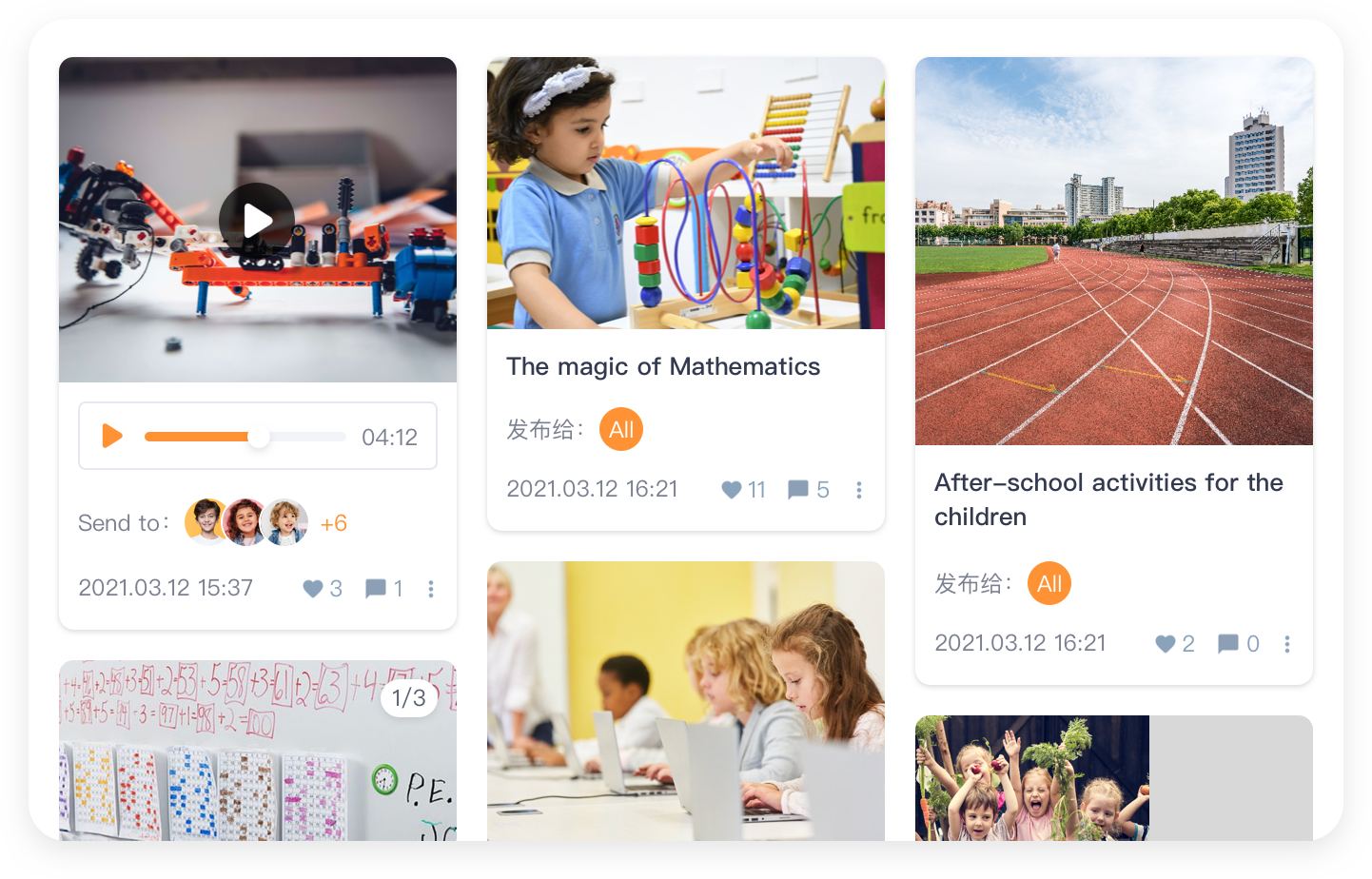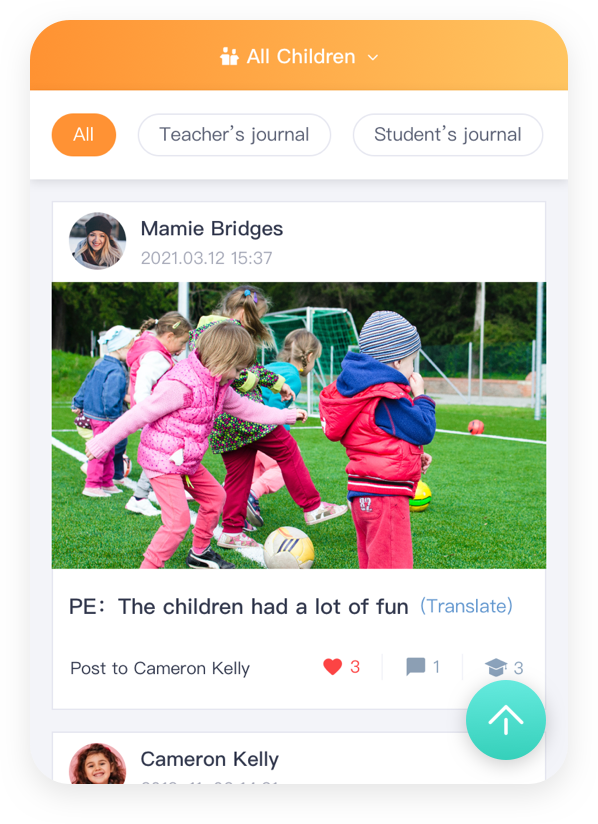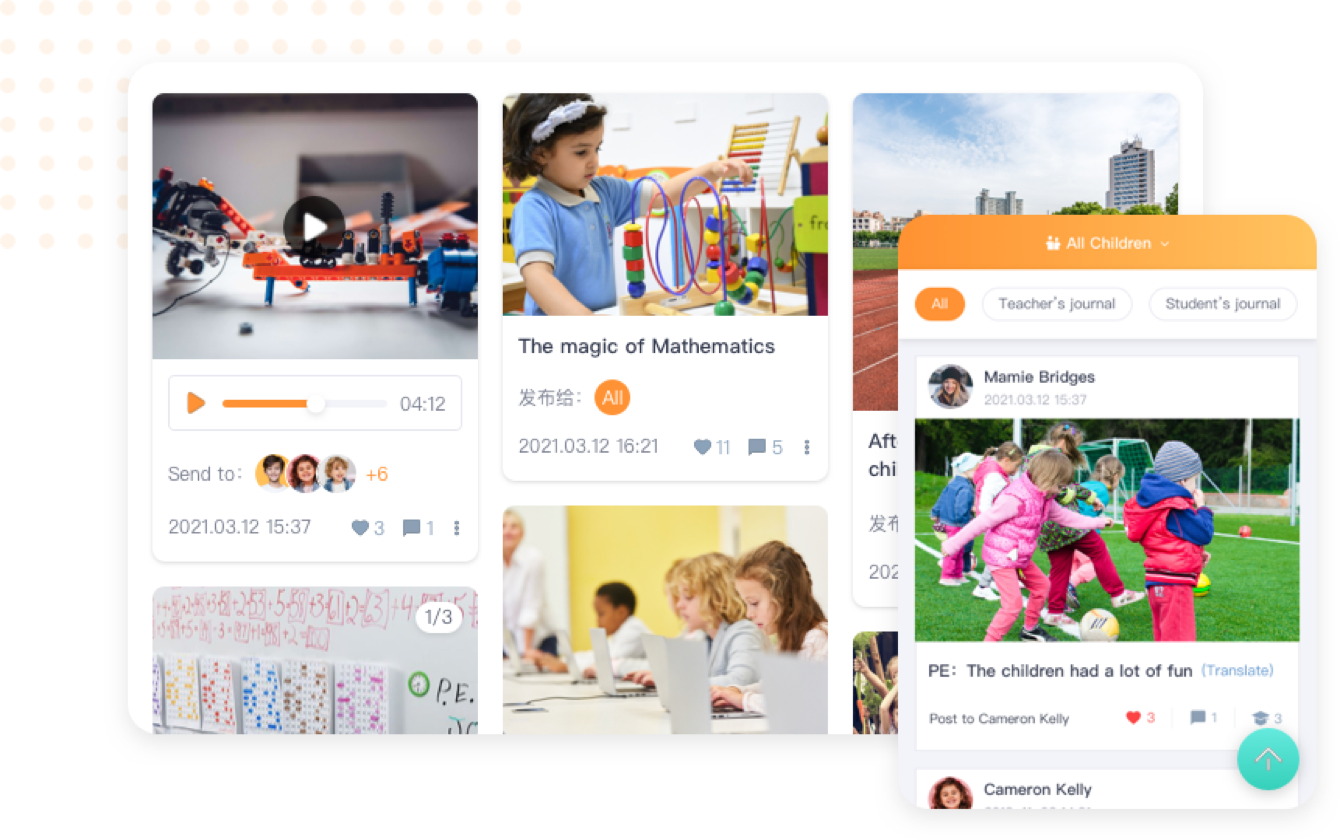 Task Management
Our tasks tools enable teachers to create and assign interactive assignments based on students' level of capabilities and skills. You can also schedule tasks to be delivered at a later time. The assessment tools help you evaluate student tasks more effectively.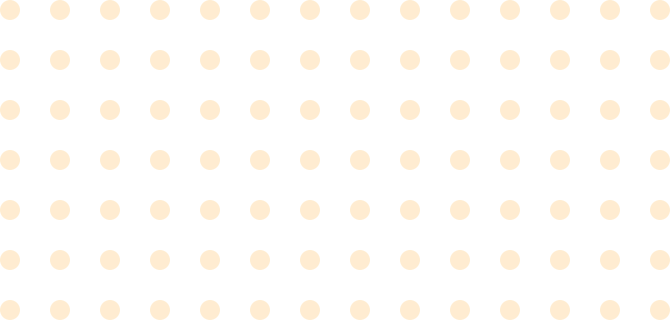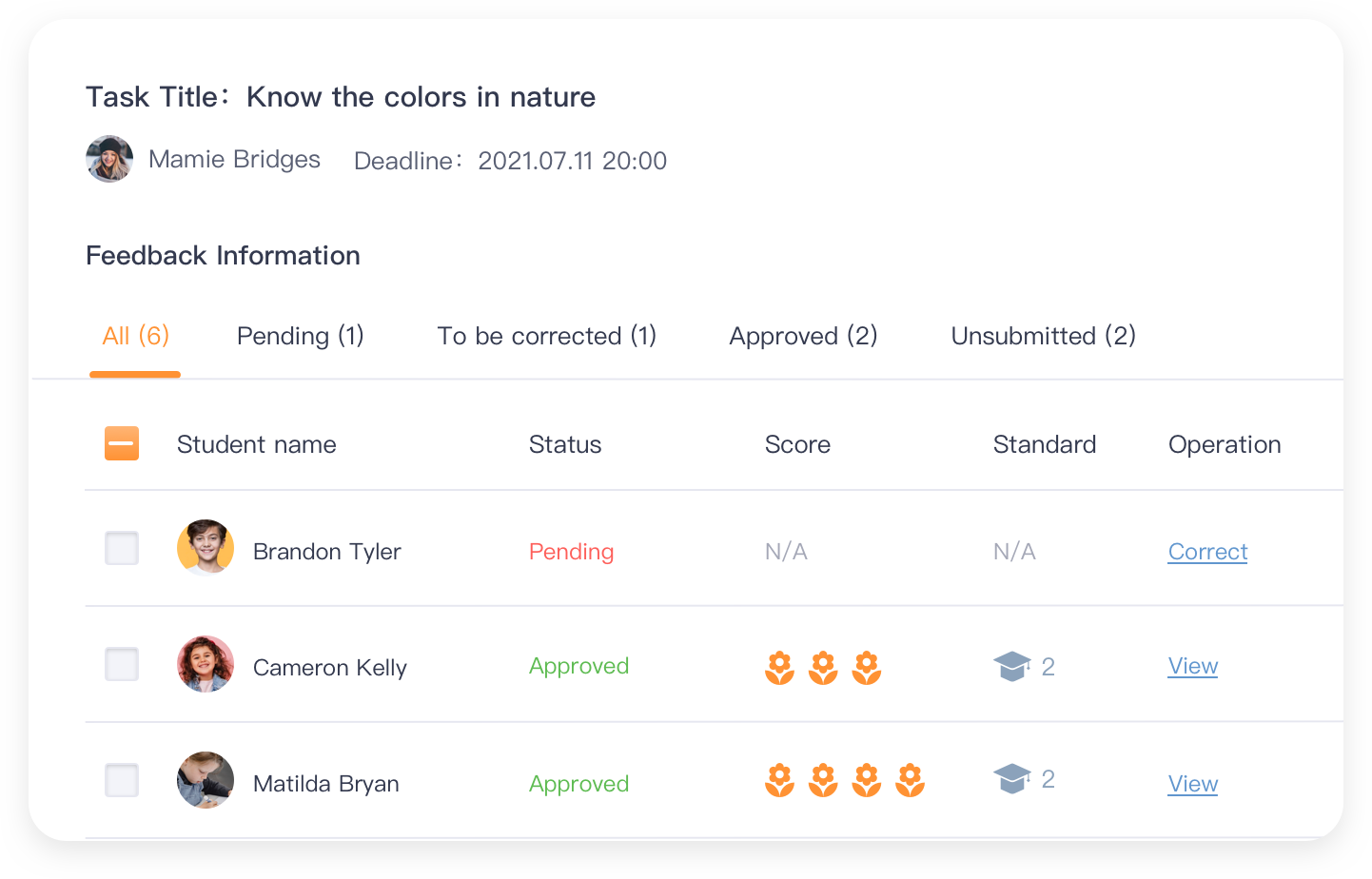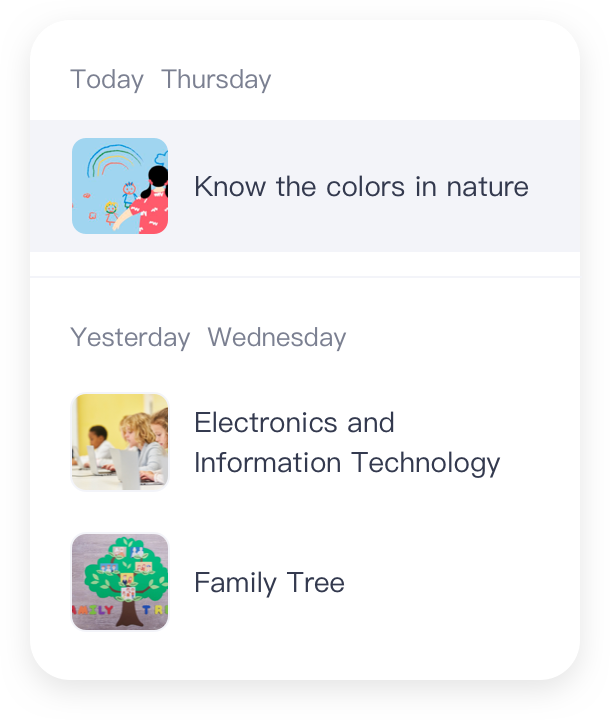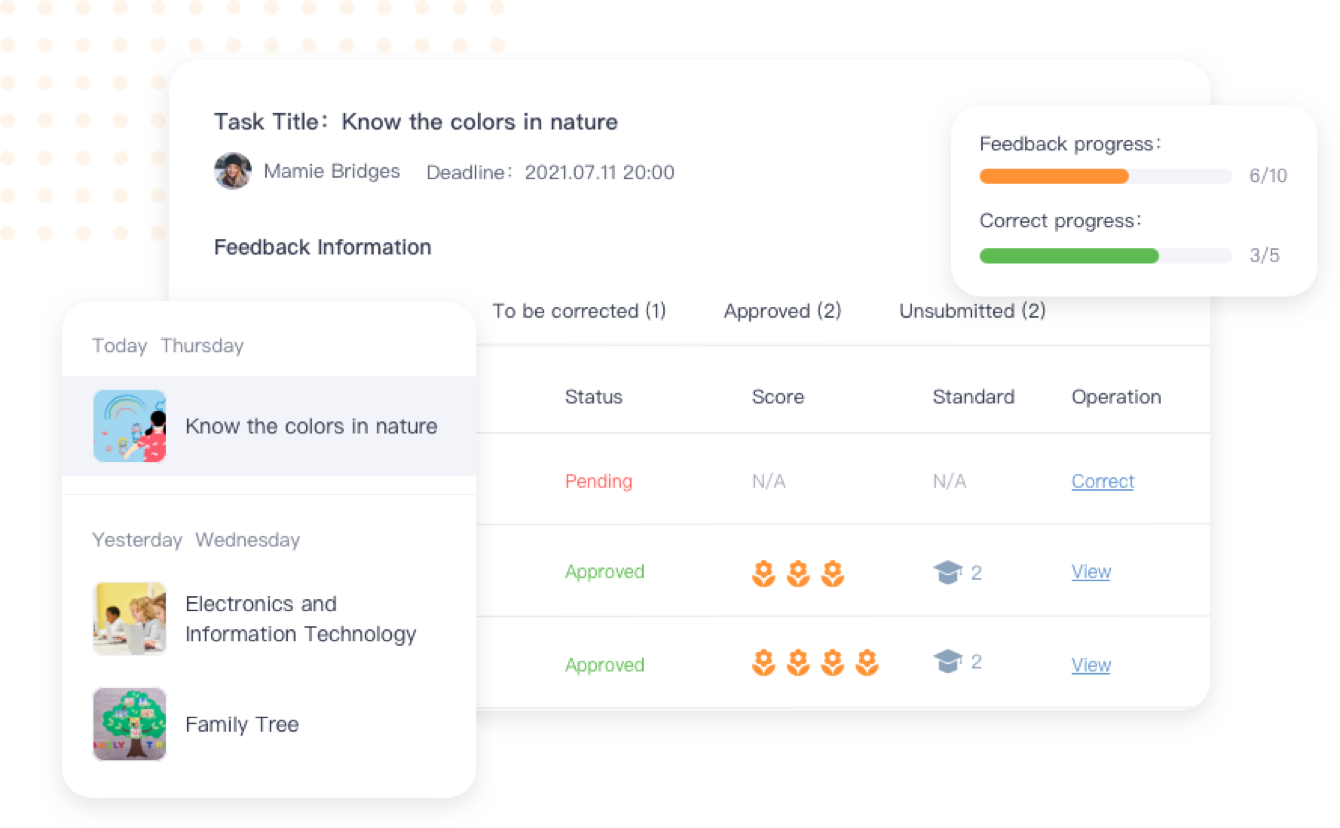 Analytic Insights
Learning insights are provided in real-time, which provide teachers a better understanding of what your students achieved. Enable you to make meaningful adjustments on educational plan.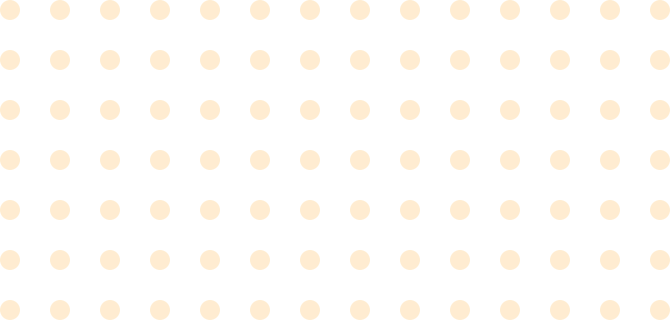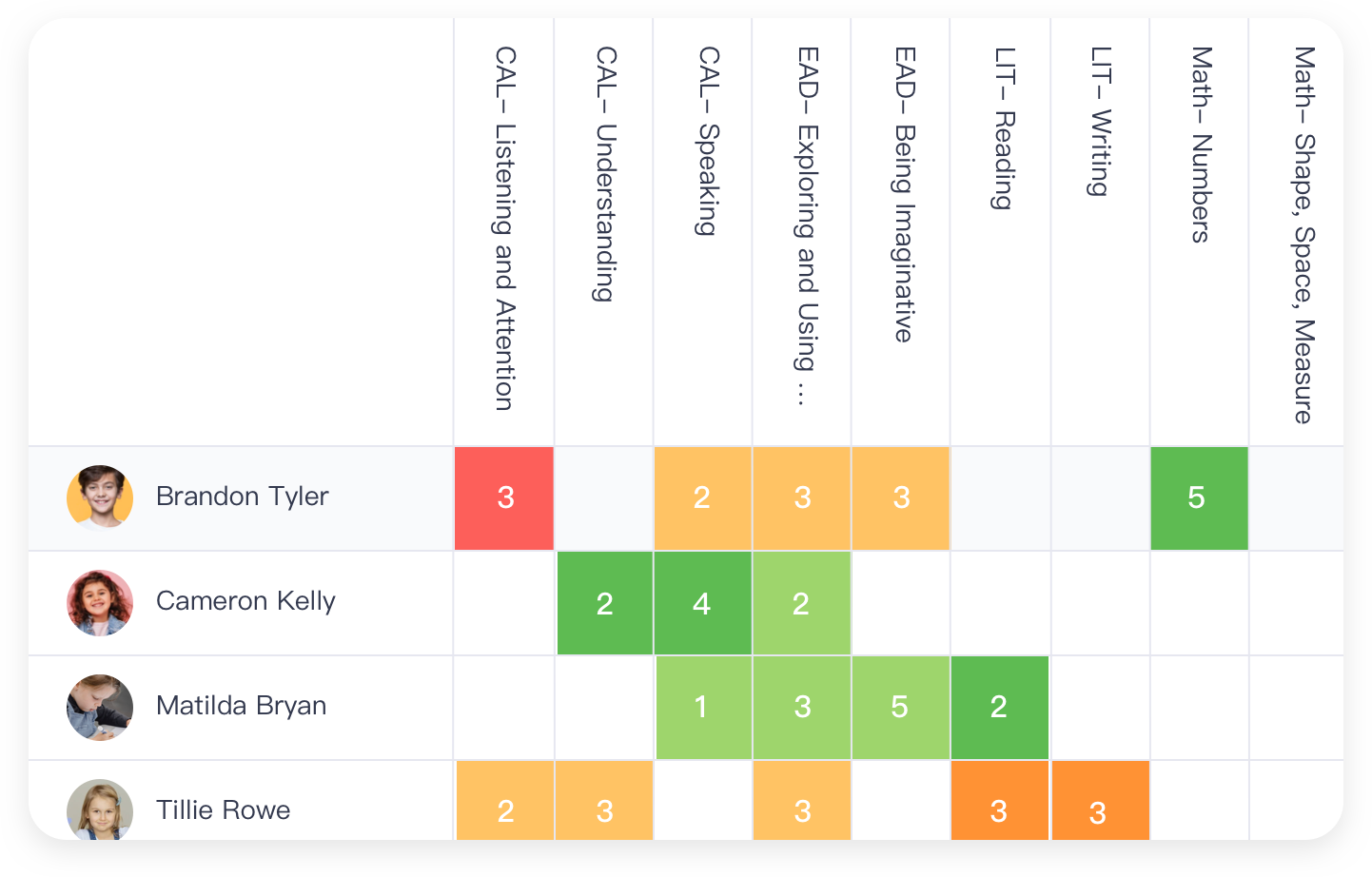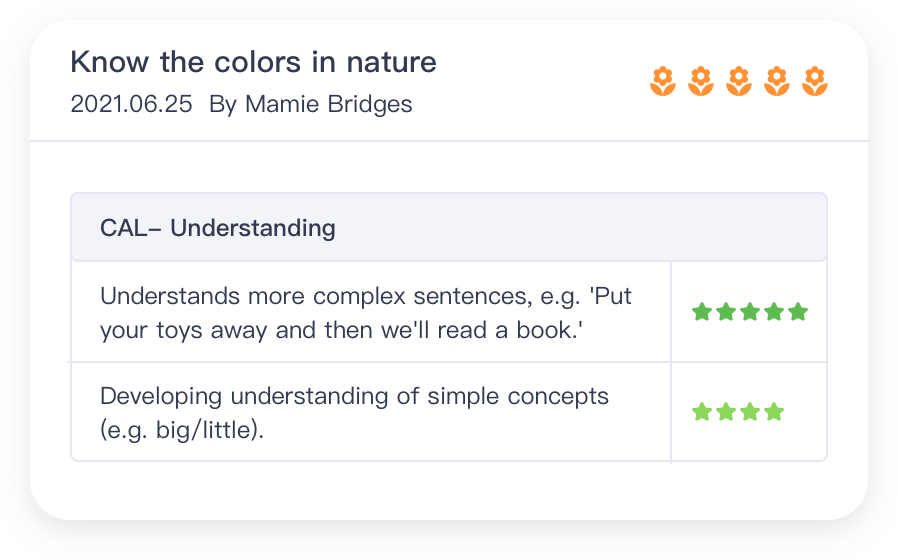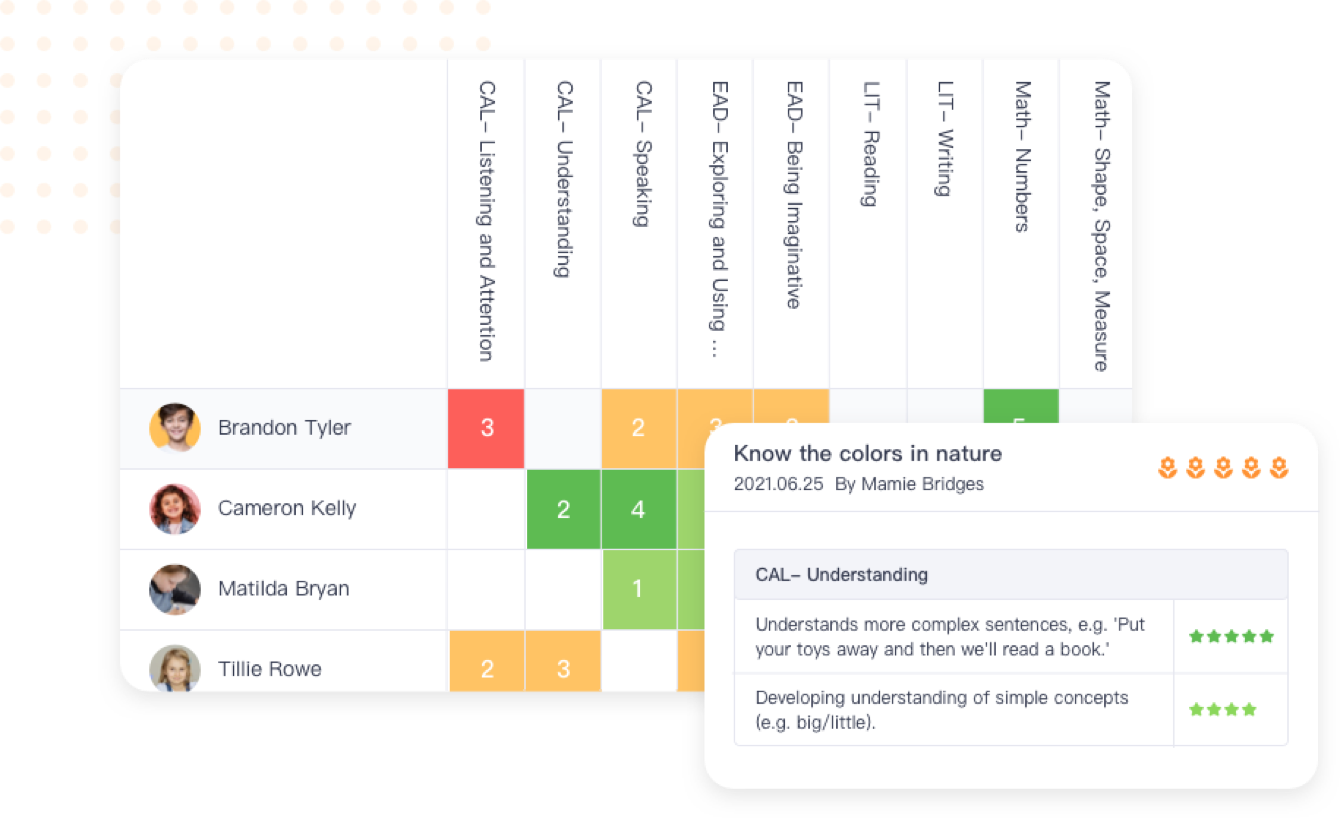 Learning Report
Teachers can generate learning reports for every student. It enables you to adjust assessment scores, write next steps plan, and add media. Parents can view reports via the WeChat mini app to understand their child's performance at school.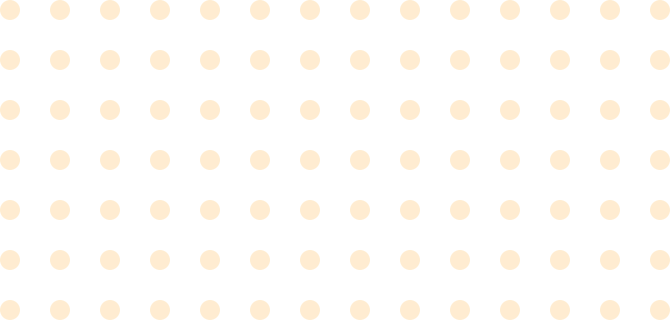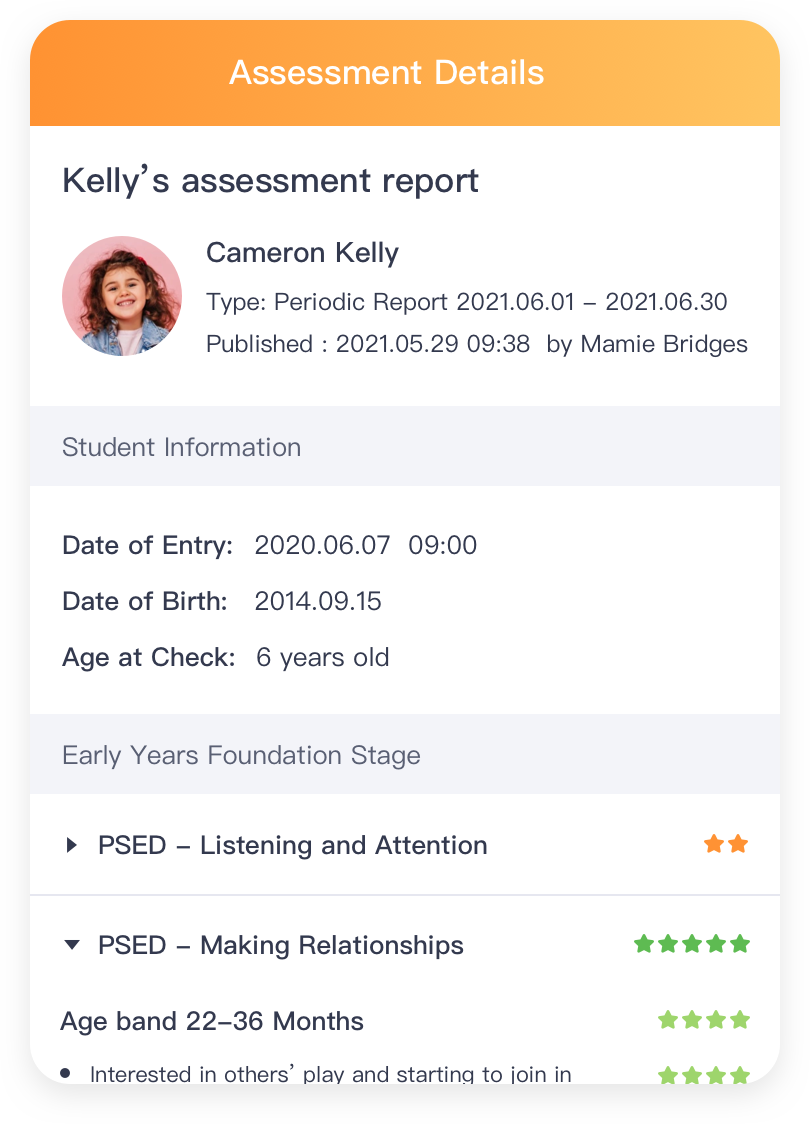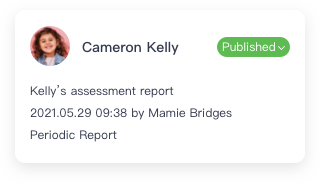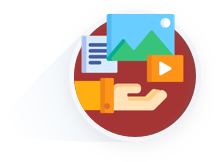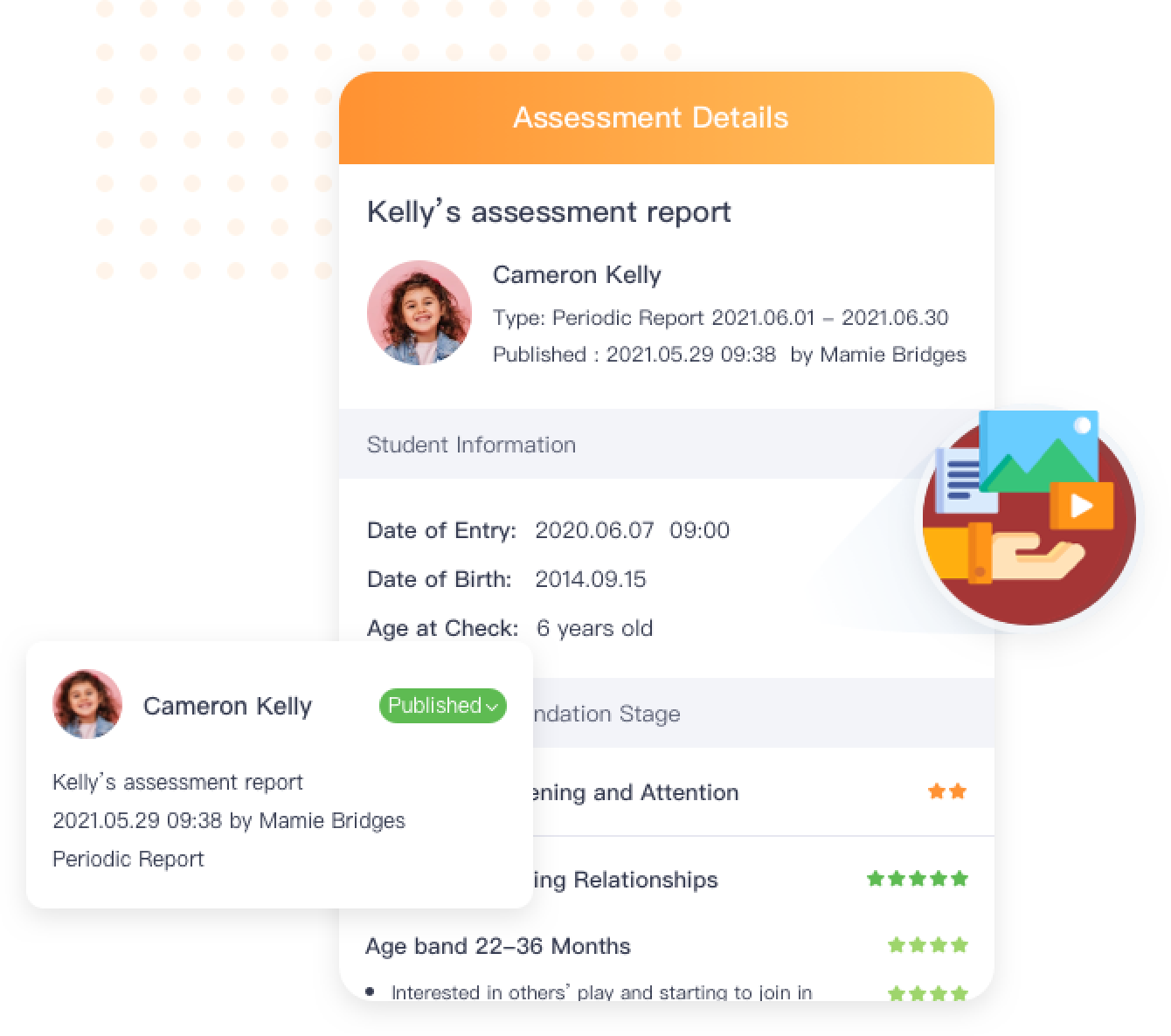 Establish effective communication with families via the channel they prefer
Connected parent-teacher relationship improves students' performance in learning. Reaching parents via their preferred channel can establish stronger partnership. That's why Moments365 integrated with WeChat mini app. It brings the best communication experience to parents and teachers.
Communication Tools
School/Class Announcement
Family Engagement
Parent-Teacher Conference
Communication Tools
Teachers can use one-to-one communication or group chat to update parents about their child's development in school. The built-in translation tool enables foreign teachers to communicate with Chinese parents without language barriers.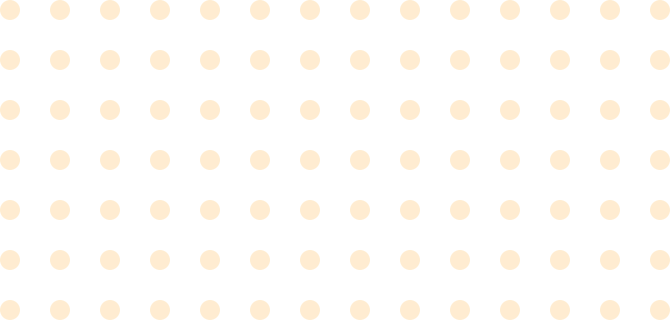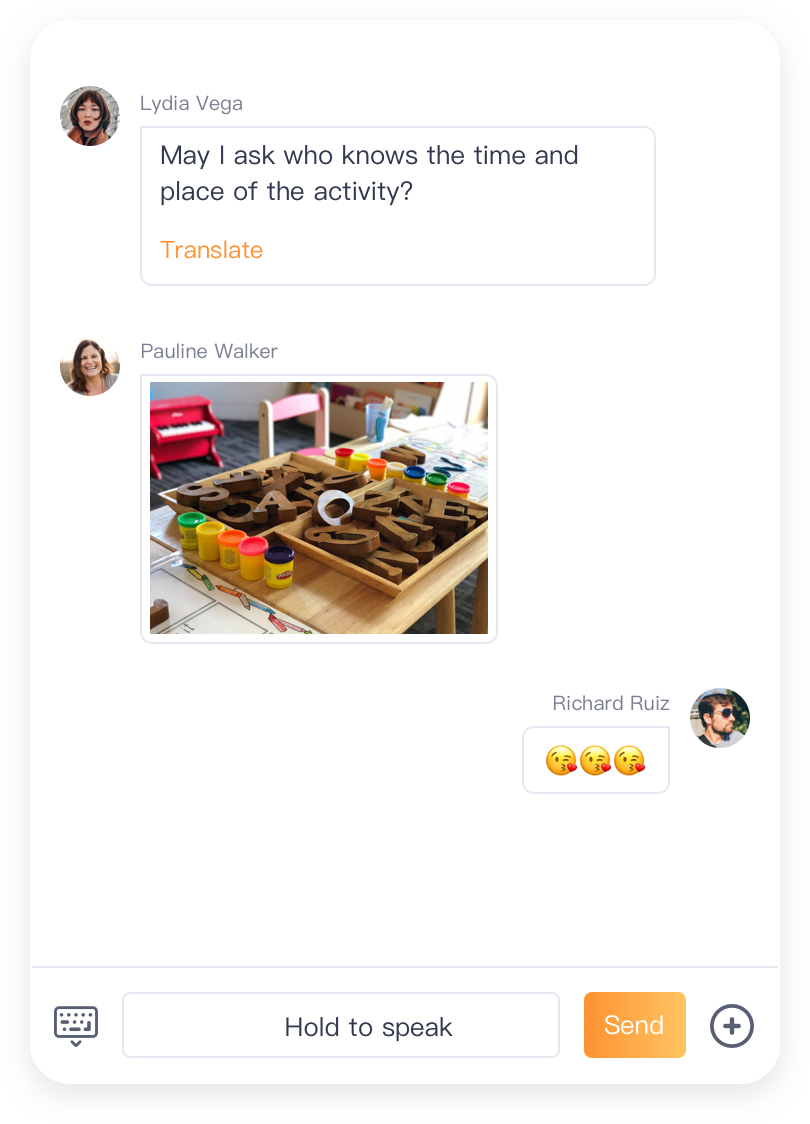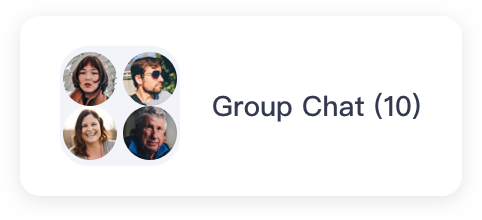 👏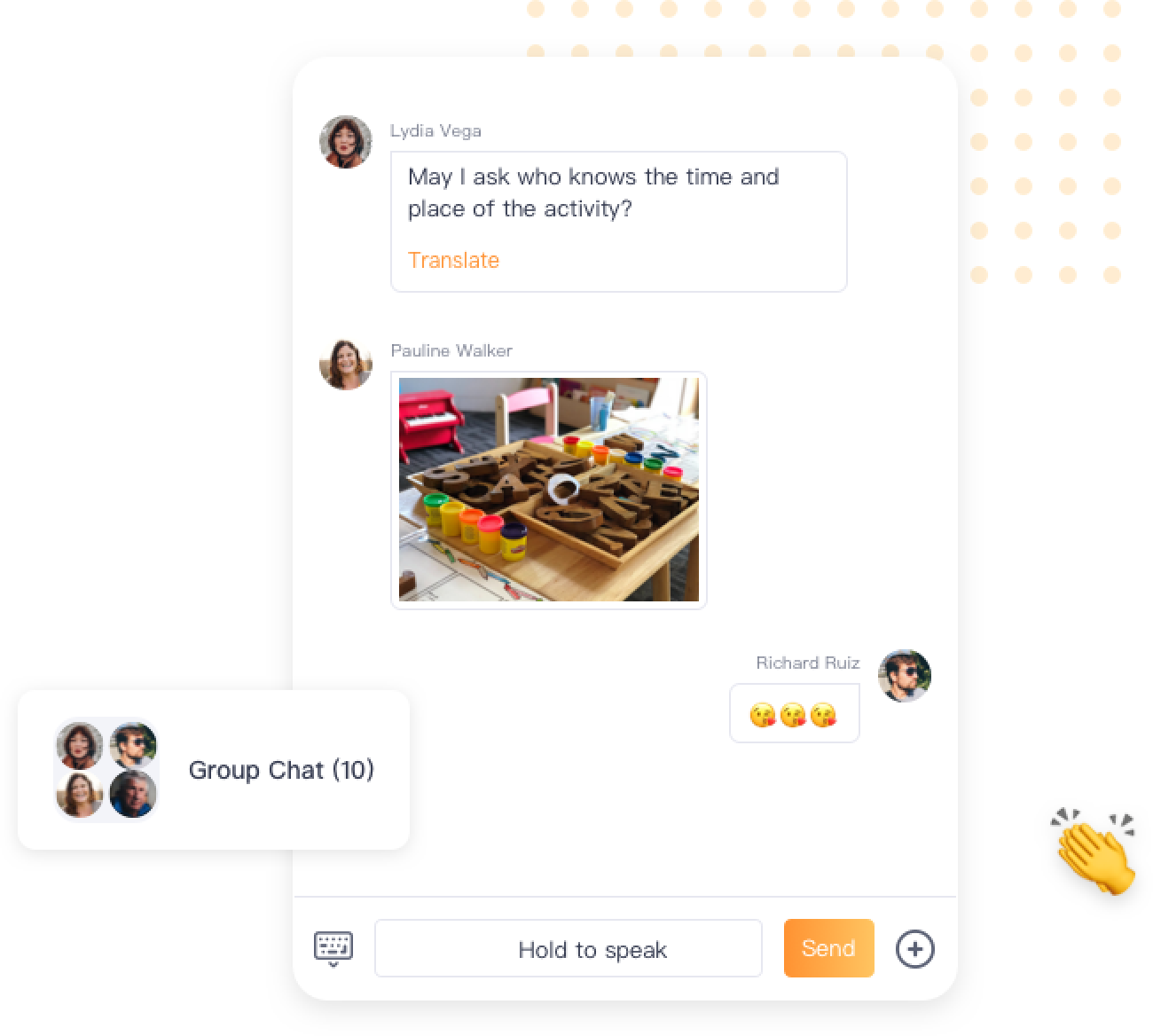 School/Class Announcement
Keep parents in the loop with your school happenings. Teachers are able to see who opened and viewed the announcements.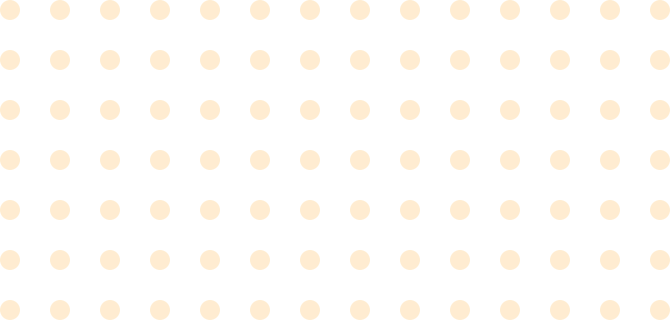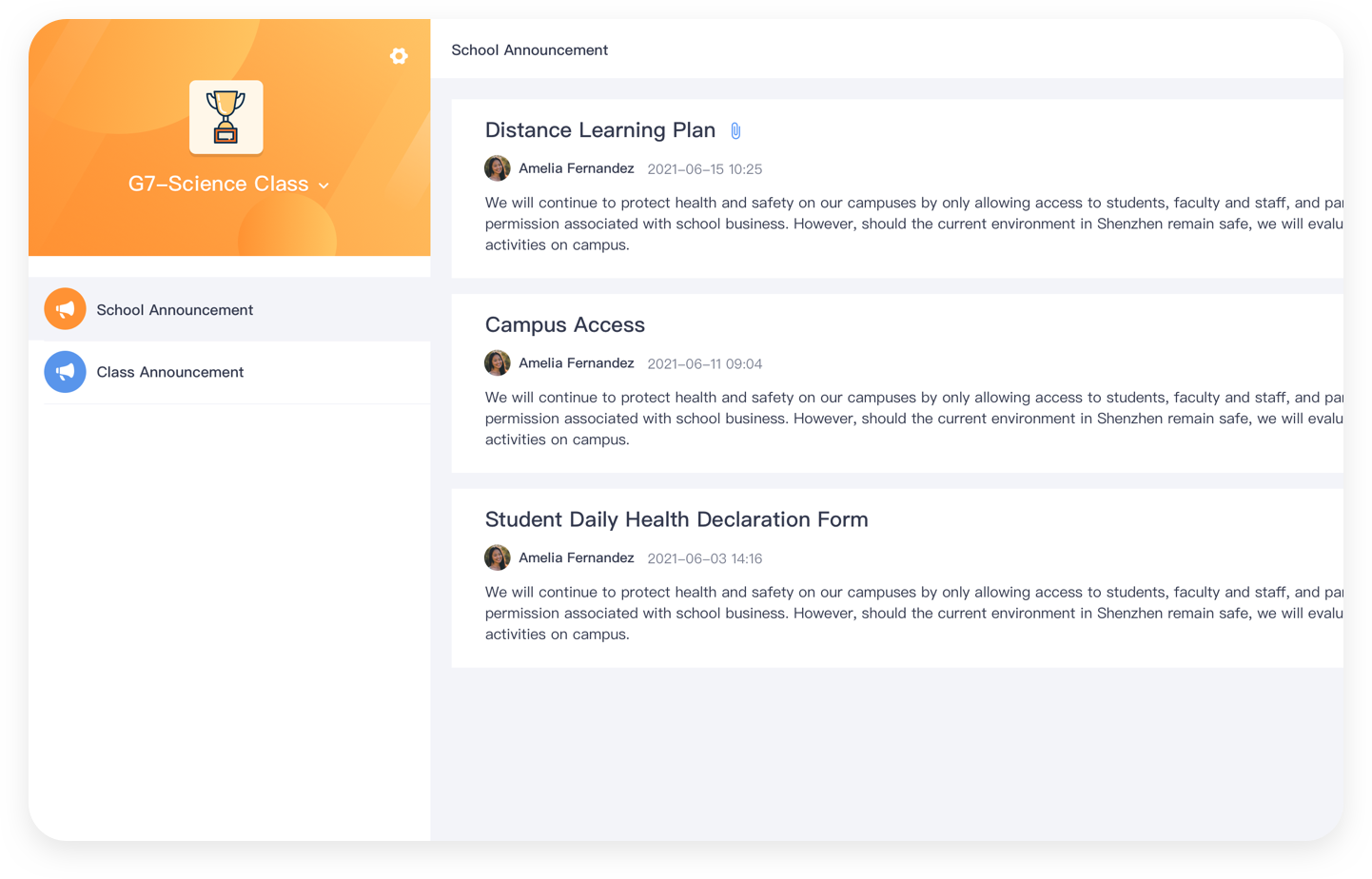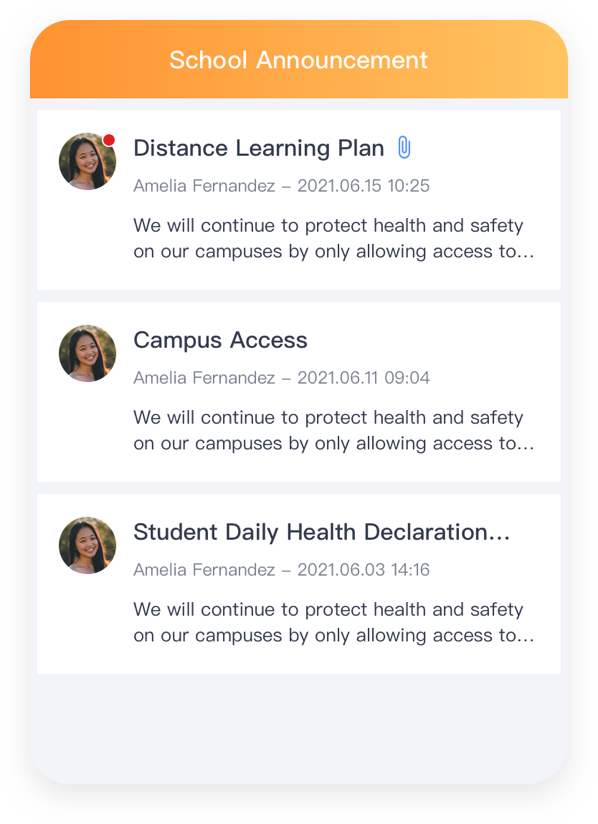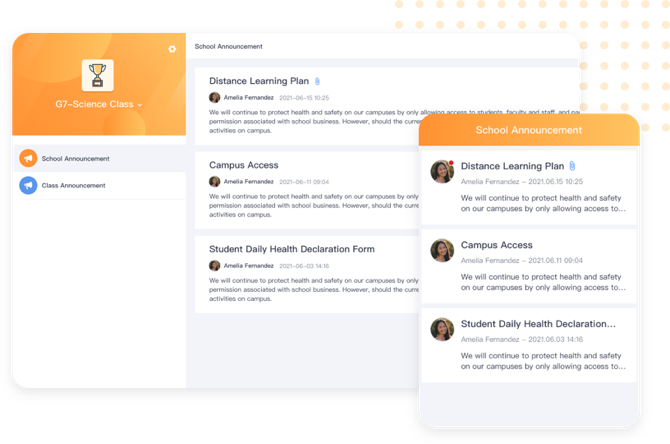 Family Engagement
Parents can view student journals, tasks, learning reports to understand their child' s development at school, engage with student work and celebrate learning achievement with their children.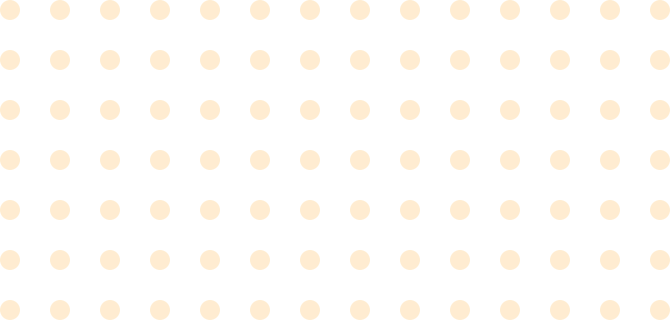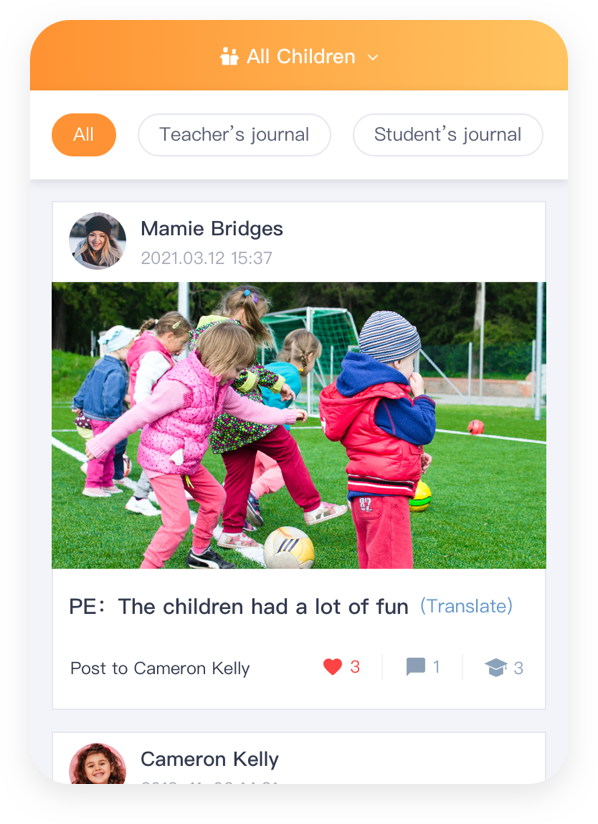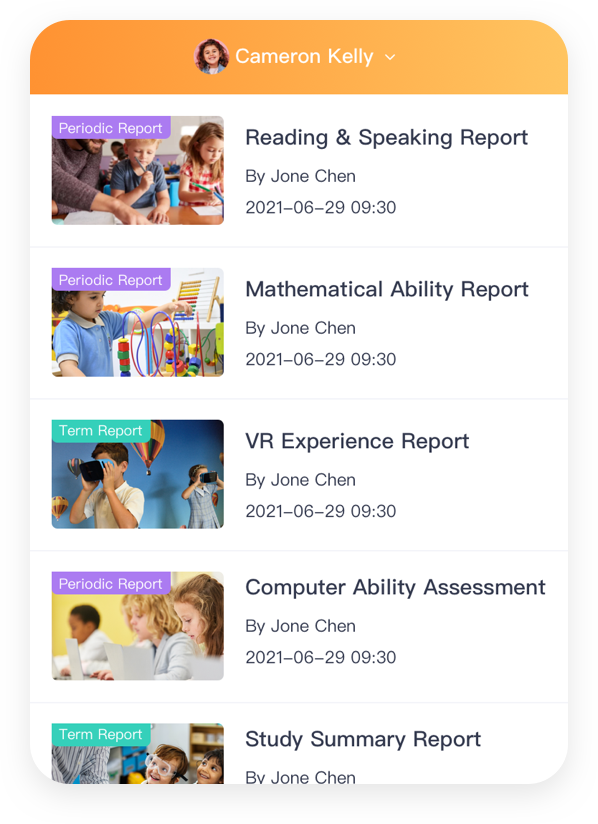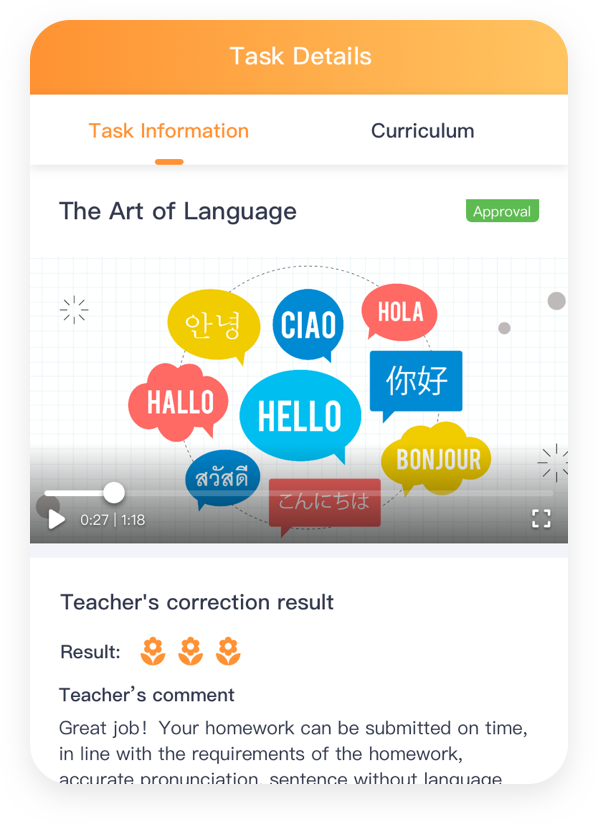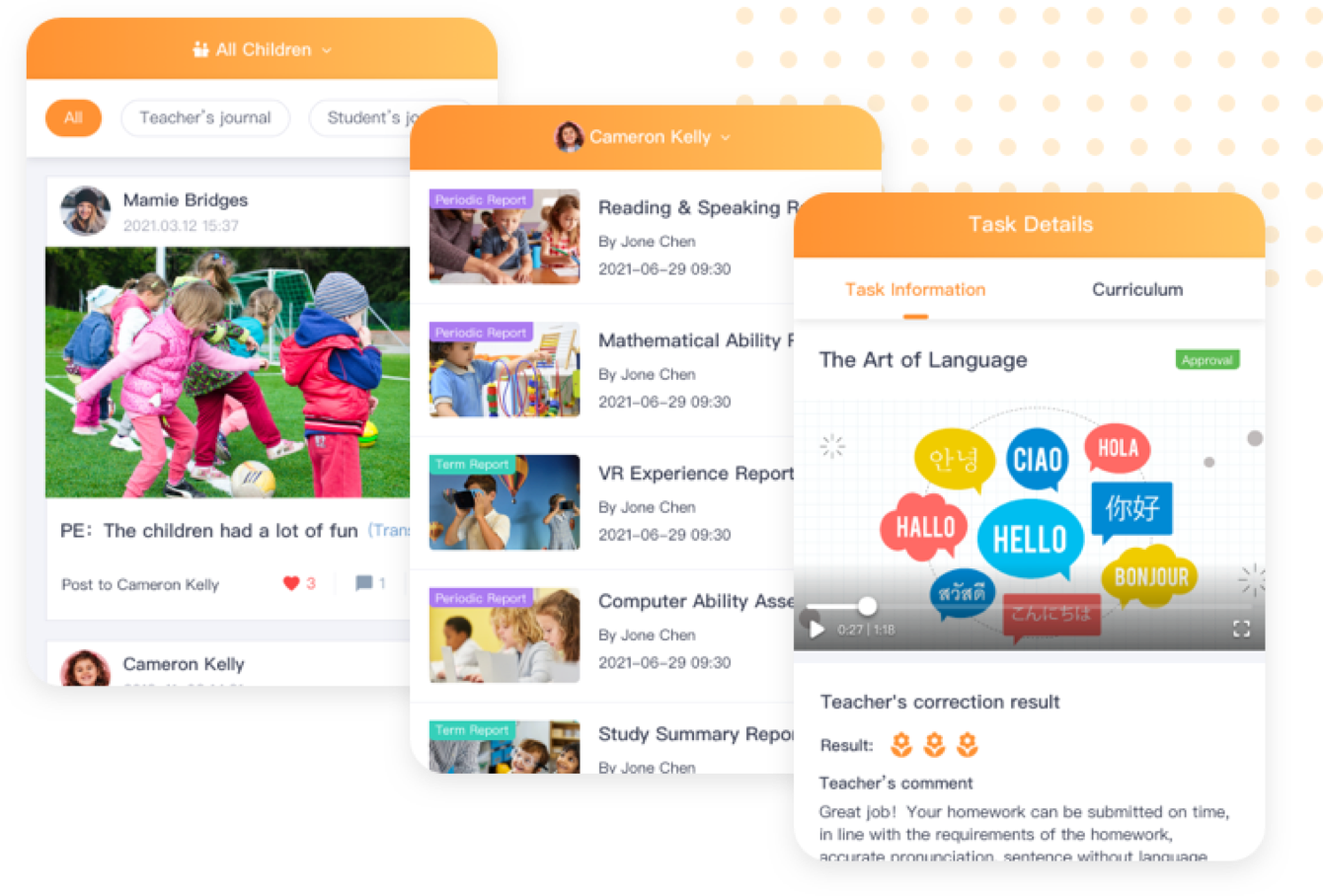 Parent-teacher Conference
Teachers can easily schedule parent-teacher conferences or events in bulk with the appointment tool. Parents receive notifications to book their appointments simply via WeChat mini app.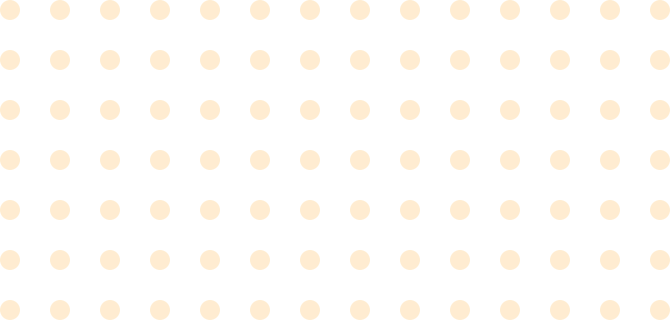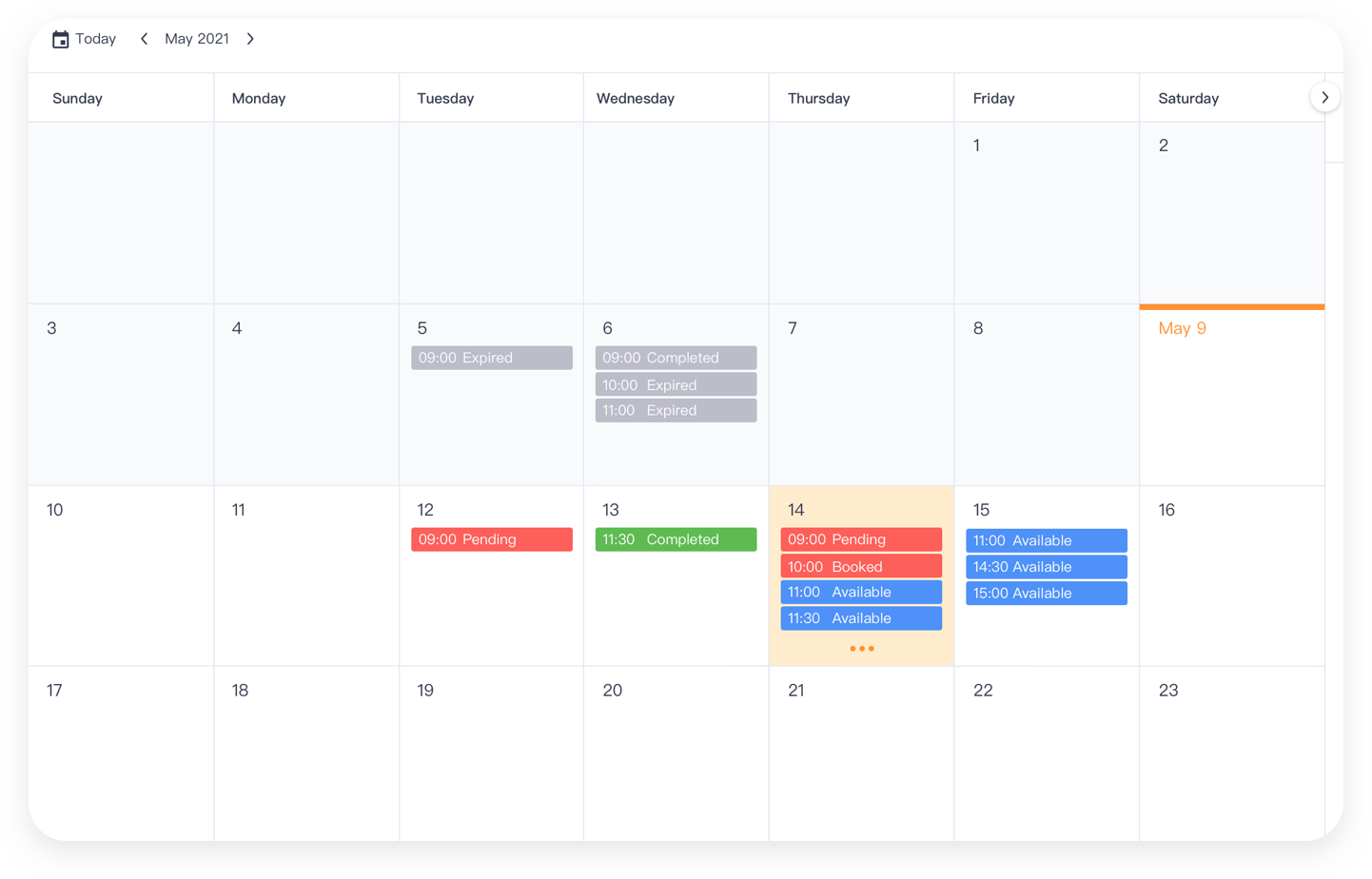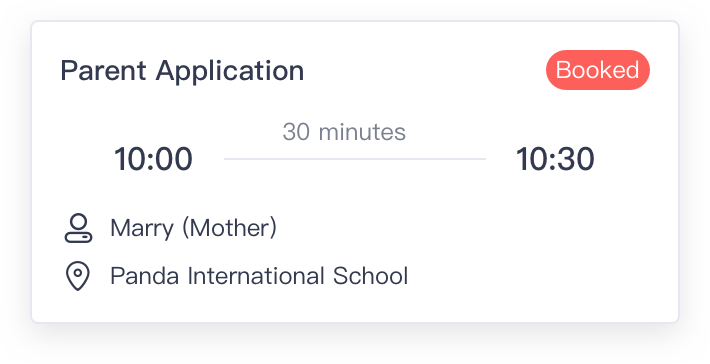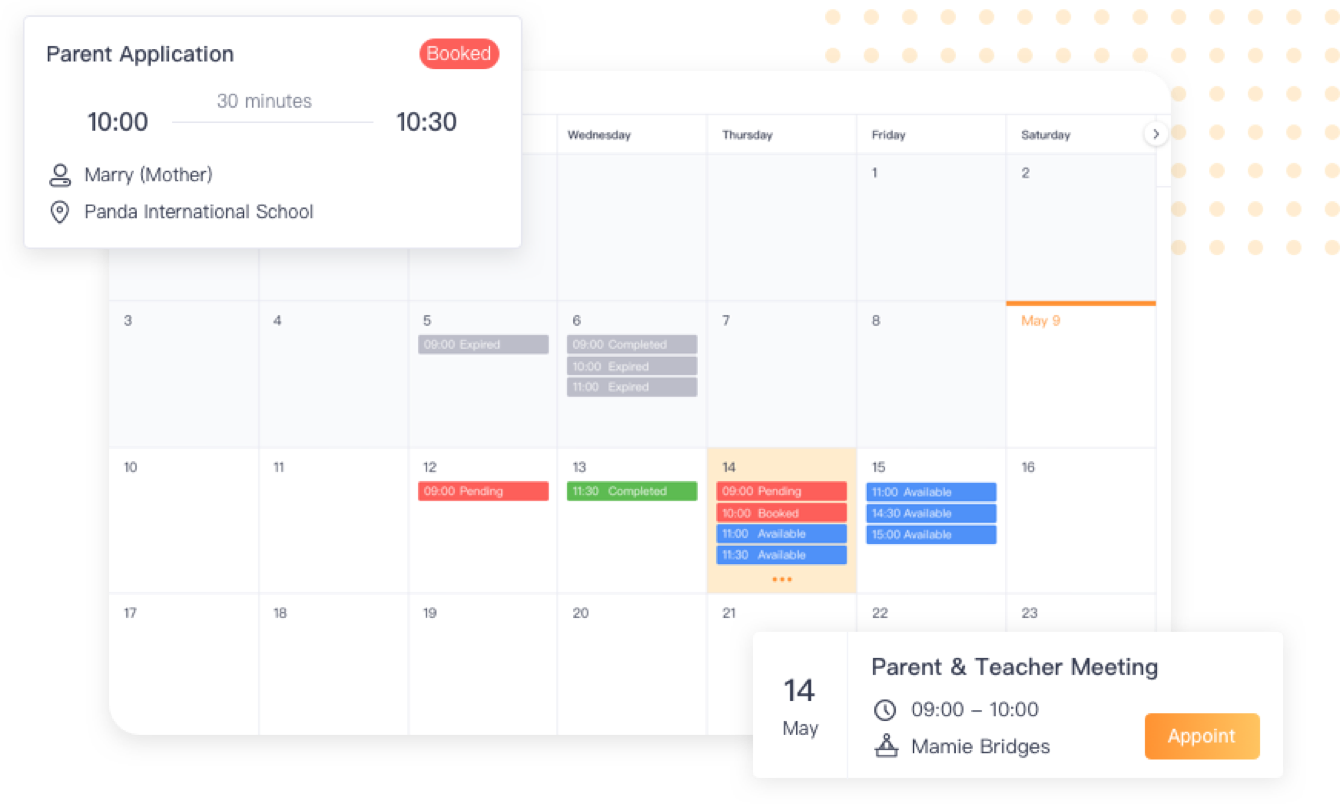 Inspire students' interest in learning
Moments365 allows students to express their creativity through the intuitive multimedia tools. When students achieve a milestone or behave positively they will receive digital badges as recognition.
Student Journal
Instant Feedback
Badge Recognition
Student Journal
Students use the intuitive multimedia tools, such as photo, video, audio, drawing and more, to demonstrate what they learn and share their work with teachers, classmates and families.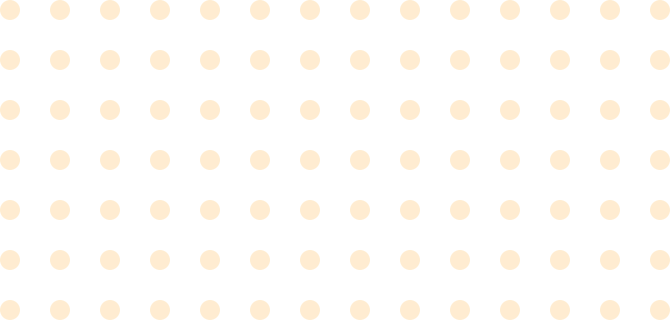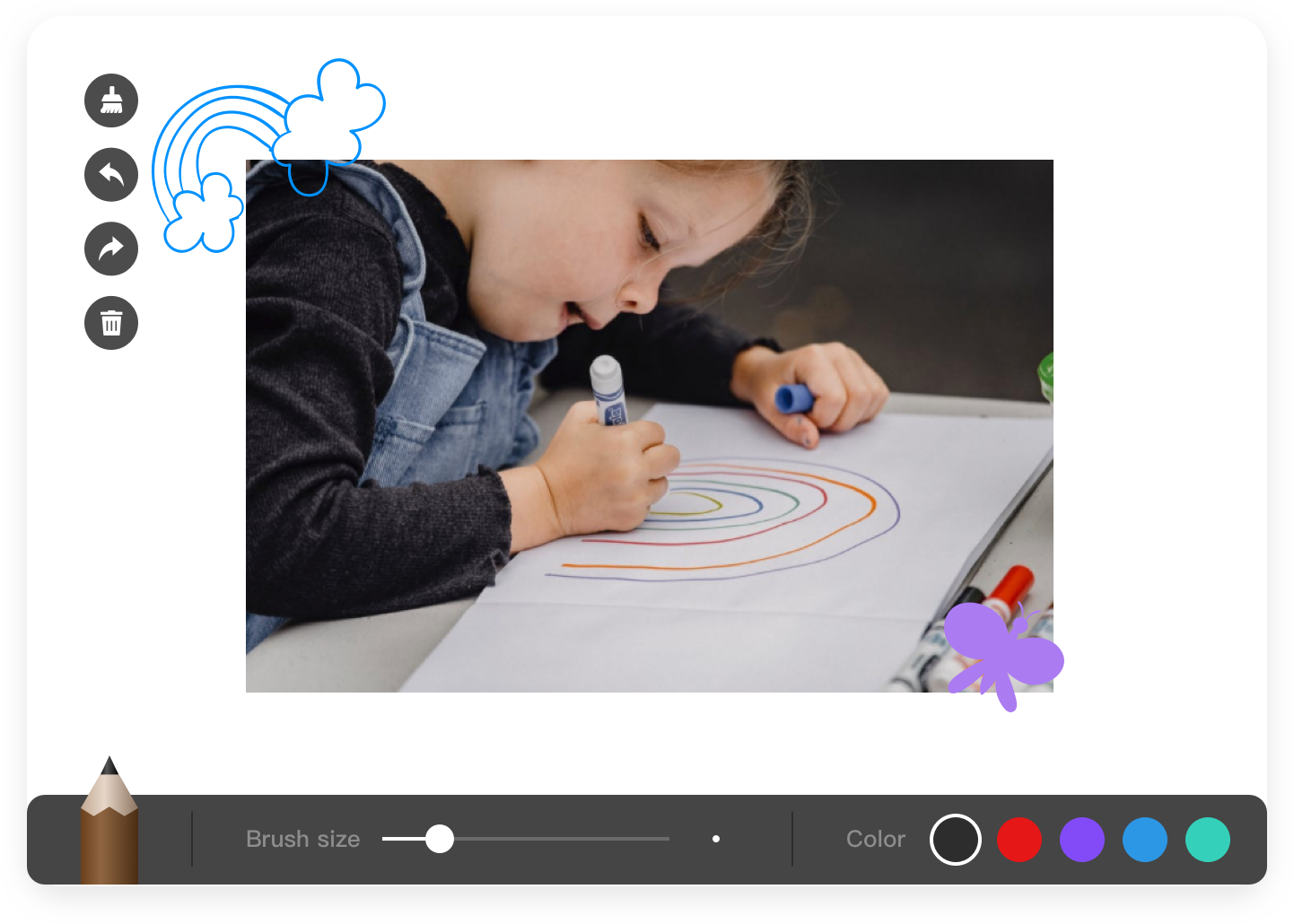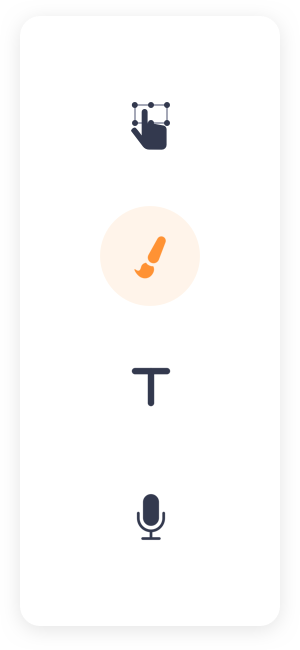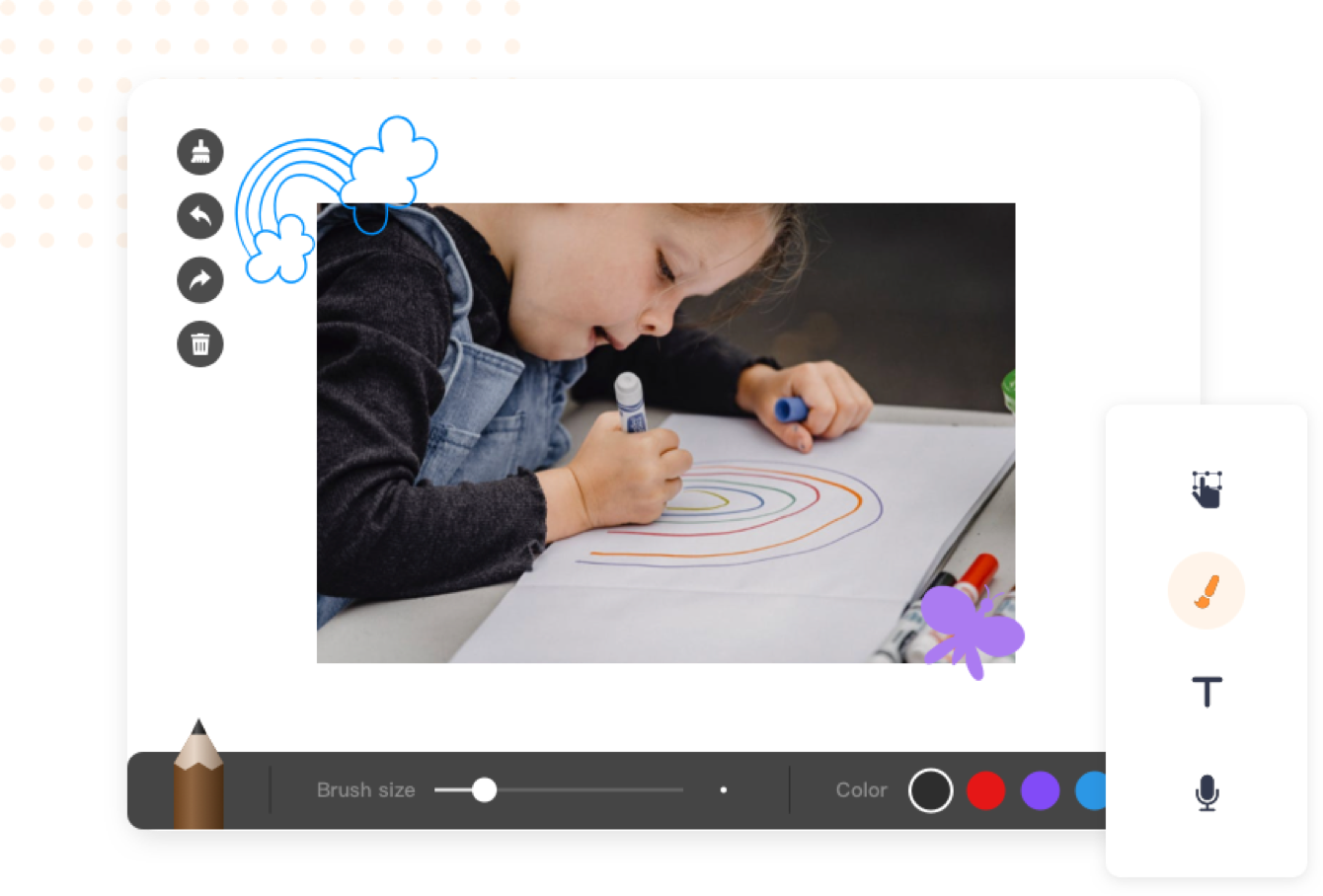 Instant Feedback
Instant feedback can improve students' quality of learning. Teachers can provide constructive comments on student tasks via video, audio, text. Parents are able to view the feedback so that they can support student learning at home.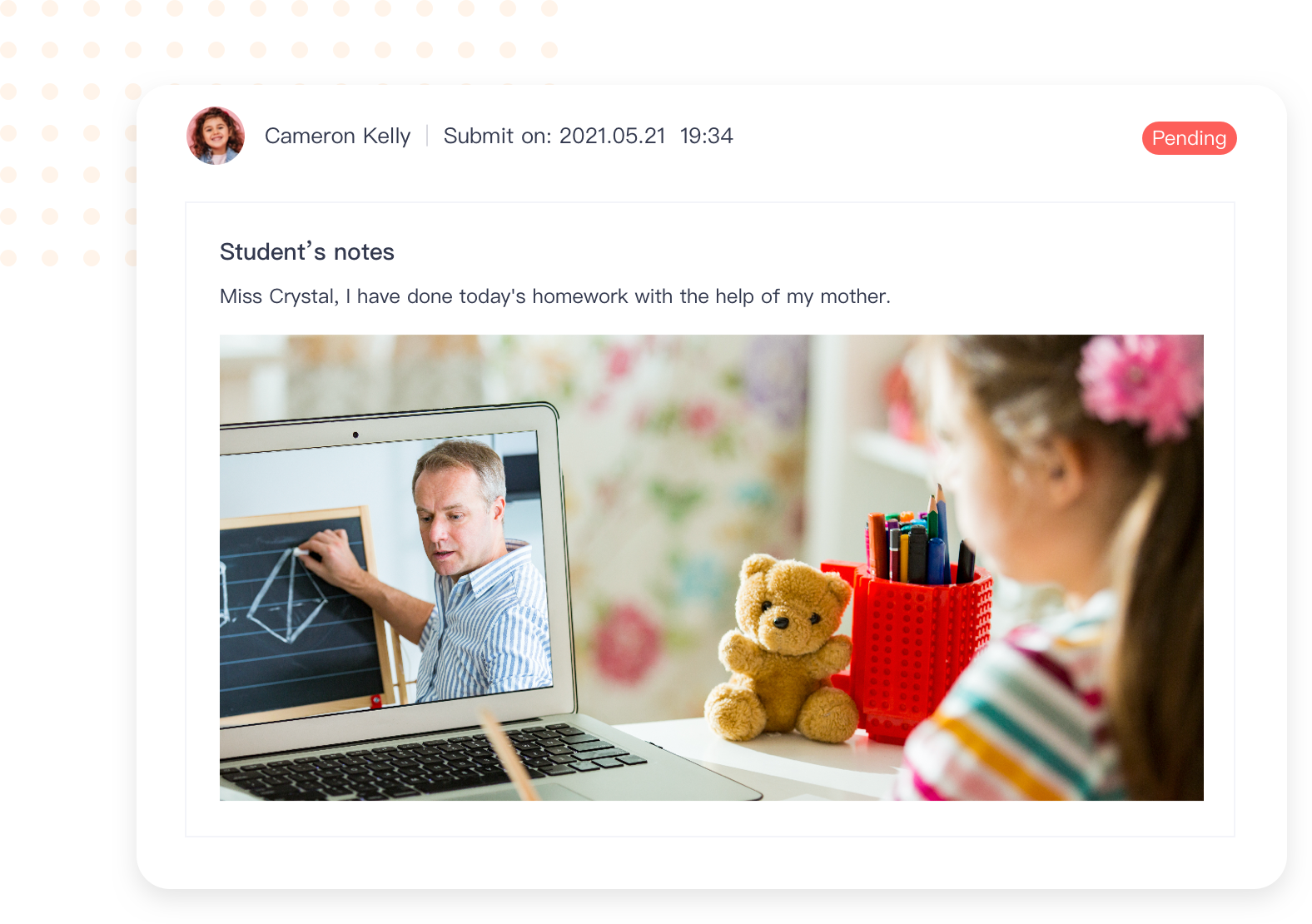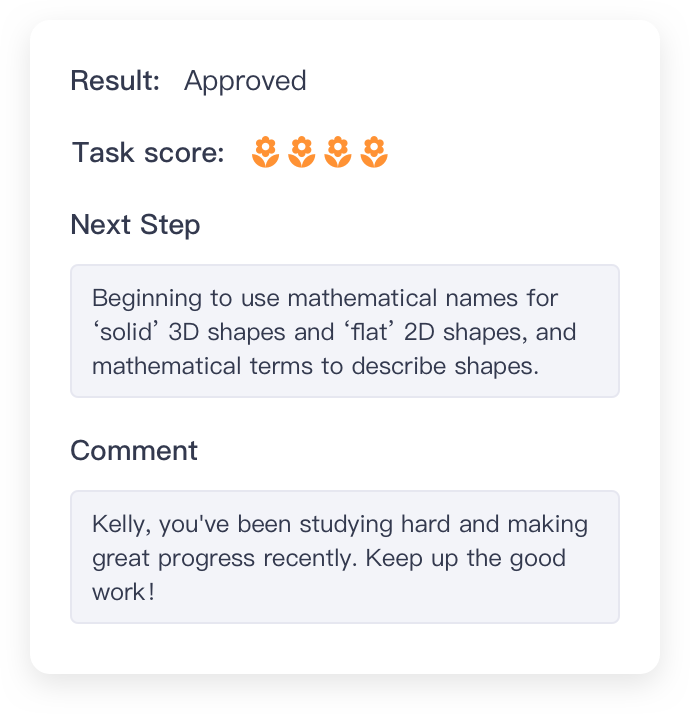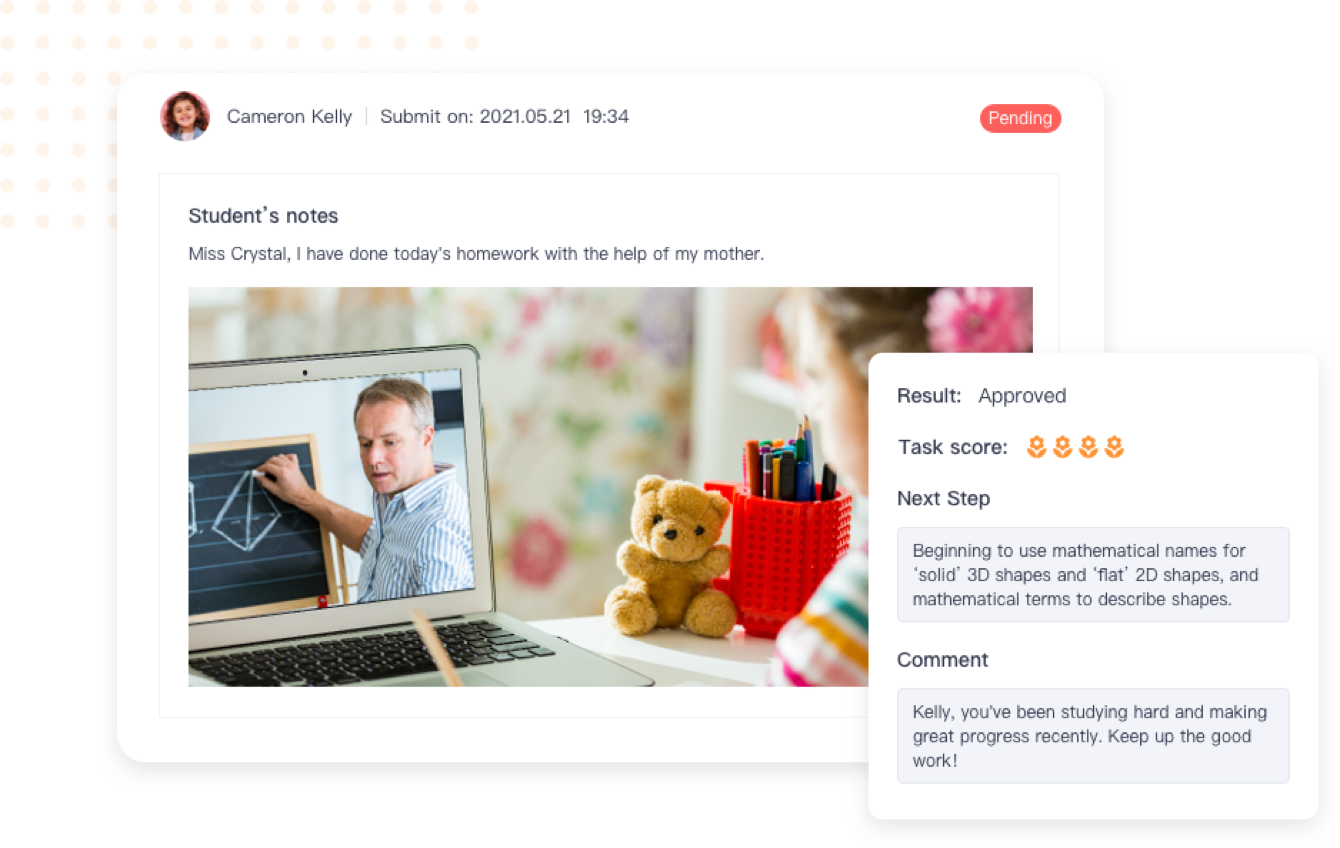 Badge Recognition
With digital badges, teachers can recognize students' accomplishments. Recognition can be given for students' good behavior, mastery of skills, outstanding performance and more.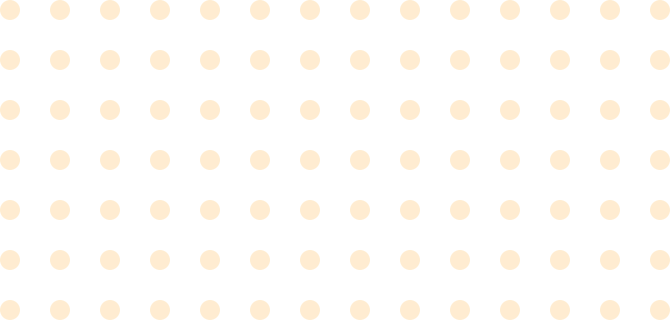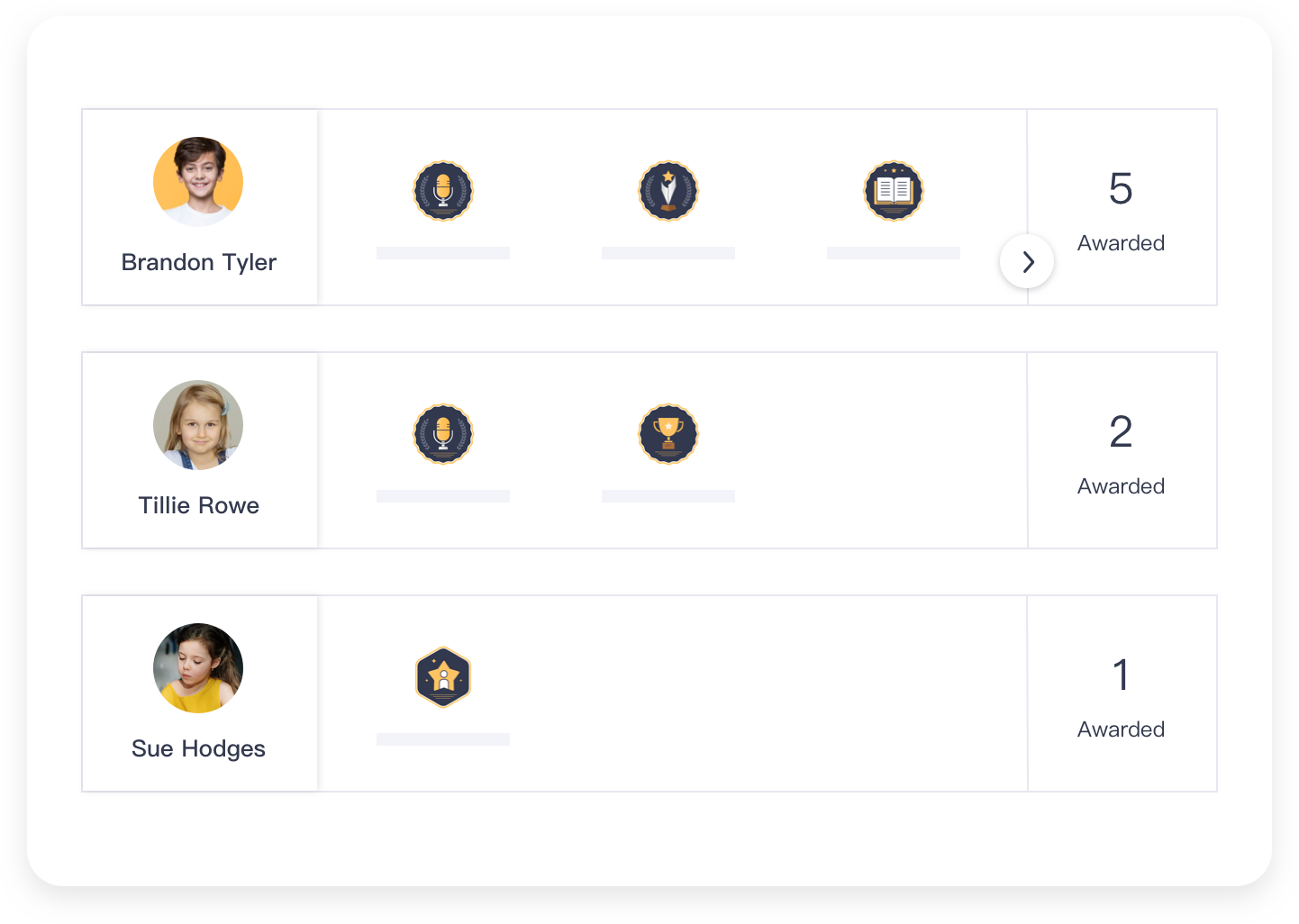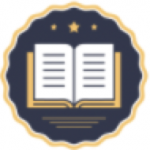 Super Reader
Award winner: Brandon Tyler
nspire students' enthusiasm for reading English,and improve their English reading skills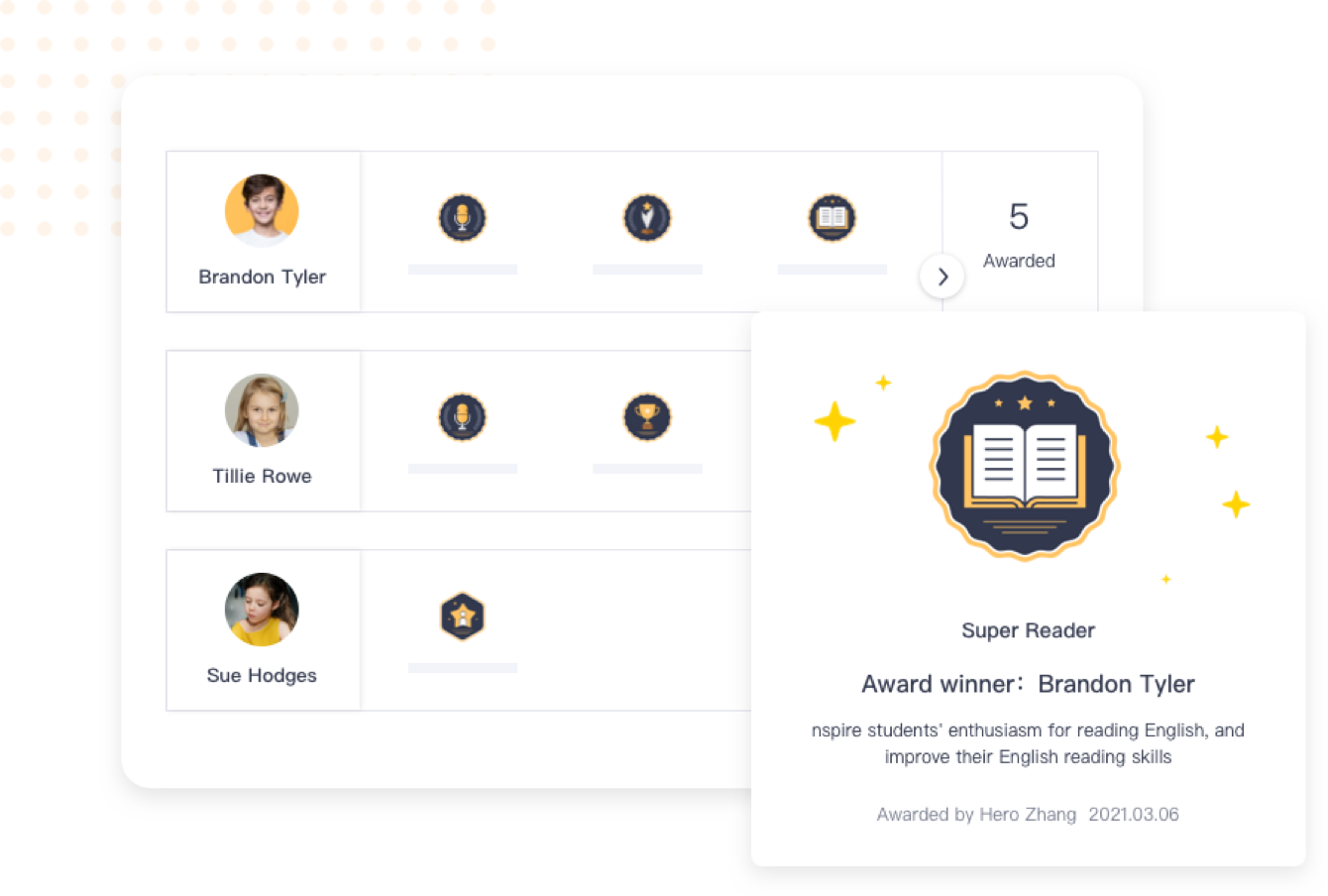 View video
Use journal to record students' learning and special moments

Make your parent-teacher conference scheduling easier
More Powerful Features
WeChat Mini Program

Directly send messages to parents' WeChat without additional app downloads

Built-in Communication Tool

Built-in Communication Tool Communicate with parents without adding a contact or mobile number. And built-in translation is supported

Dynamic Calendar

Send calendars to parents so they can allocate time for their children's school activities

Parent-Teacher Conference

Parent-Teacher Conference can be easily scheduled via thew appointment tool

Absence Application

Parent can submit student absence request via WeChat mini app for teachers' approval

Content Management

Organize messages by categories for teachers to find specific content easily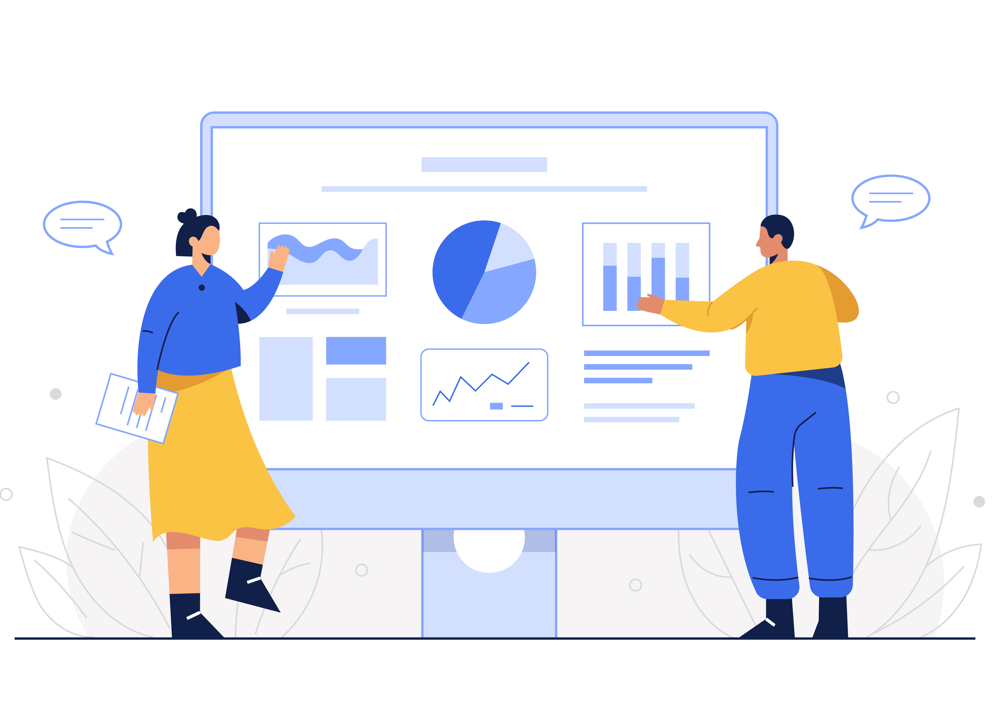 Managing various systems is complicated. Moments365 aims to streamline your workload. We allow your existing platforms to be integrated with Moments365.
Apply Demo