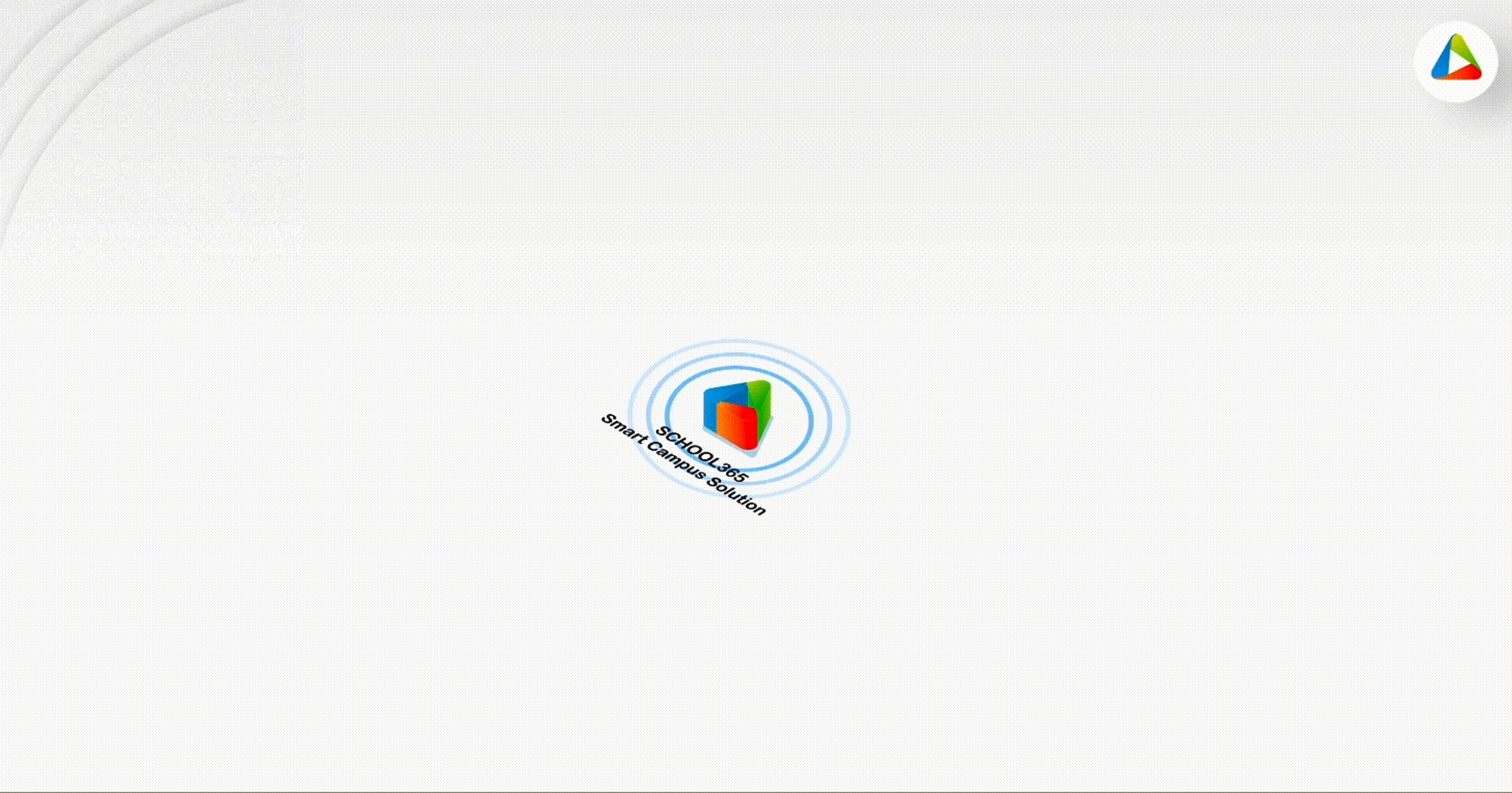 Here we have a virtual map of our entire solution so now let's have a data tour with me to check out what School365 does.
As we all know, students are the critical source of everything that happens here.
So once students' information is entered, it will go through Admissions365 aka the enrollment session.
Admissions365 is an end-to-end paperless system throughout the entire admission routine. Just like what you see in this slide now, it covers consultations, activity management, campus tours, exam bookings, and enrollment. What's more, you can add another admission session you need, because we offer custom development services. It not only saves your processing time but also simplifies your admissions.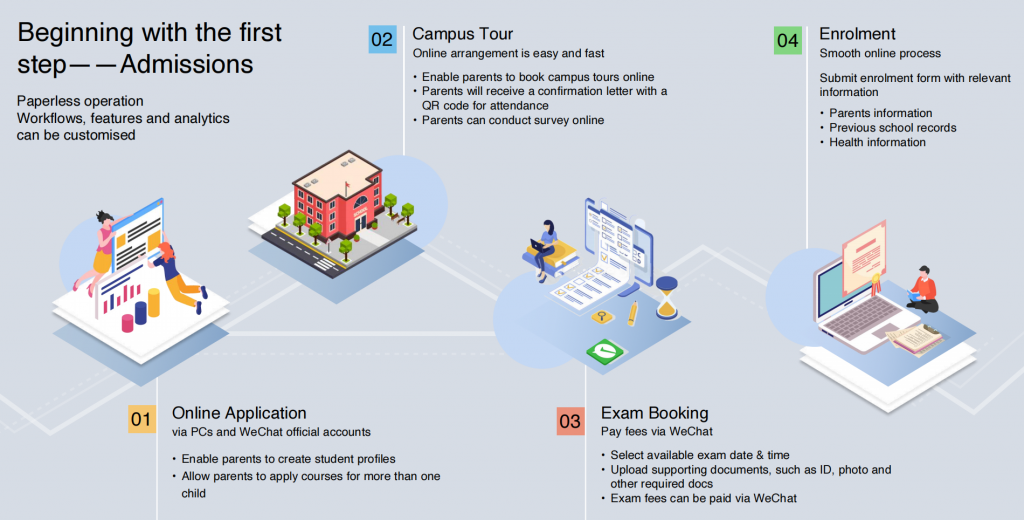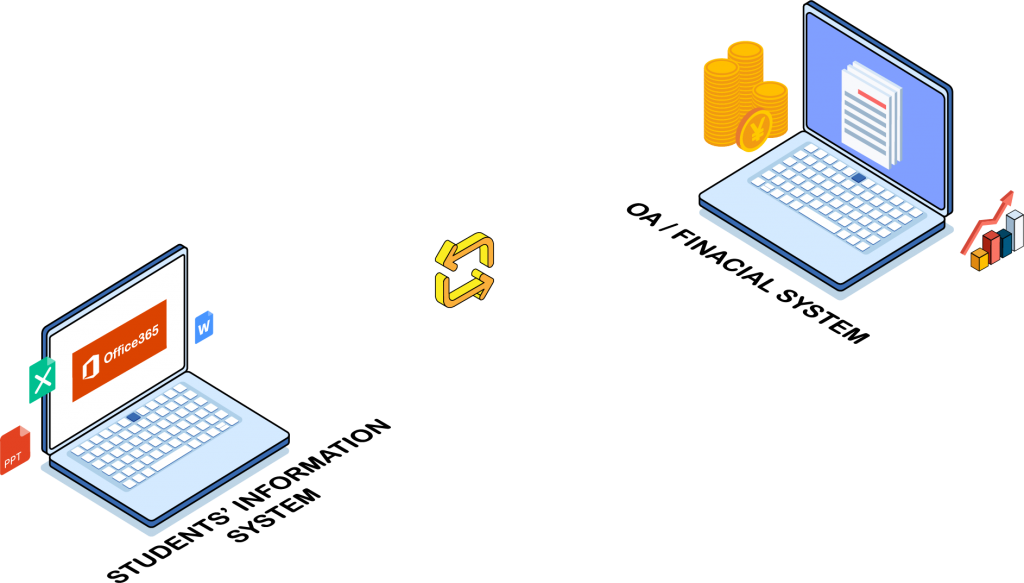 After getting the final data, you can transfer it to a third-party system, like ISMAS to do the student management.
After collecting student information, schools usually use Student Information Systems such as isams, and Office365 to manage the information, and OA/Financial Systems to process the data accurately.
What always bothers you is that you may need to switch to another system for further steps. But with School365, you won't bother bouncing around systems. We are deeply integrated with these systems for keeping your data flow complete and straight.
As the CPU of this map, School365 will ensure that data can reach every platform to achieve different services. This process represents our data distribution capability.
Now let's make the data move to the Smart Card System, where we can connect school buses, door security and consumption systems all in one card. If you place this system in your school, then you can put the different authorities all in one system. Then your school will be connected.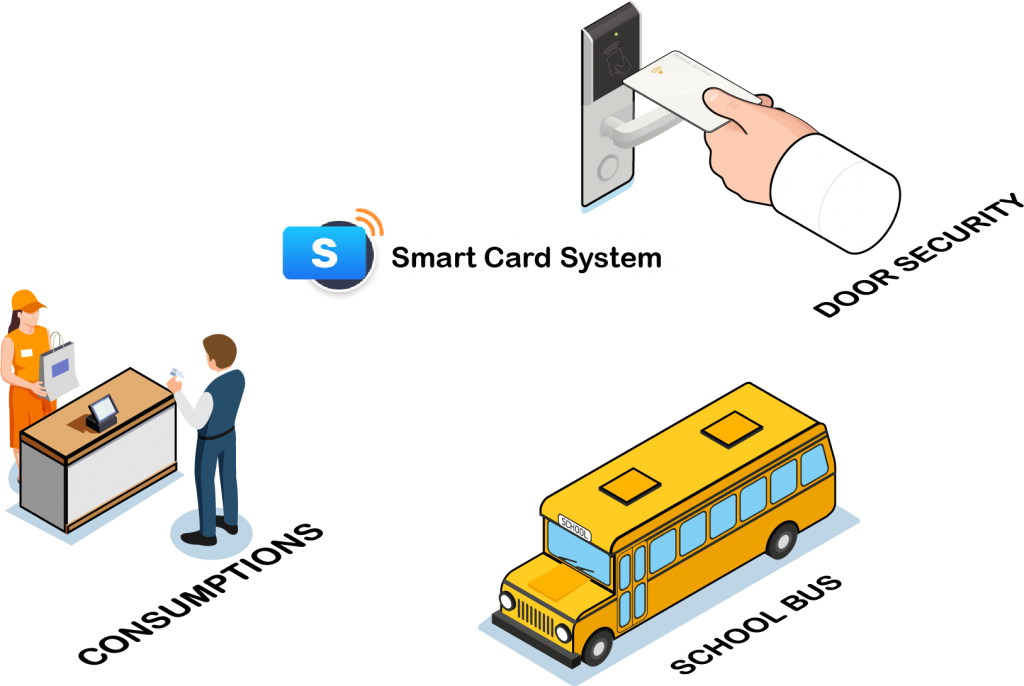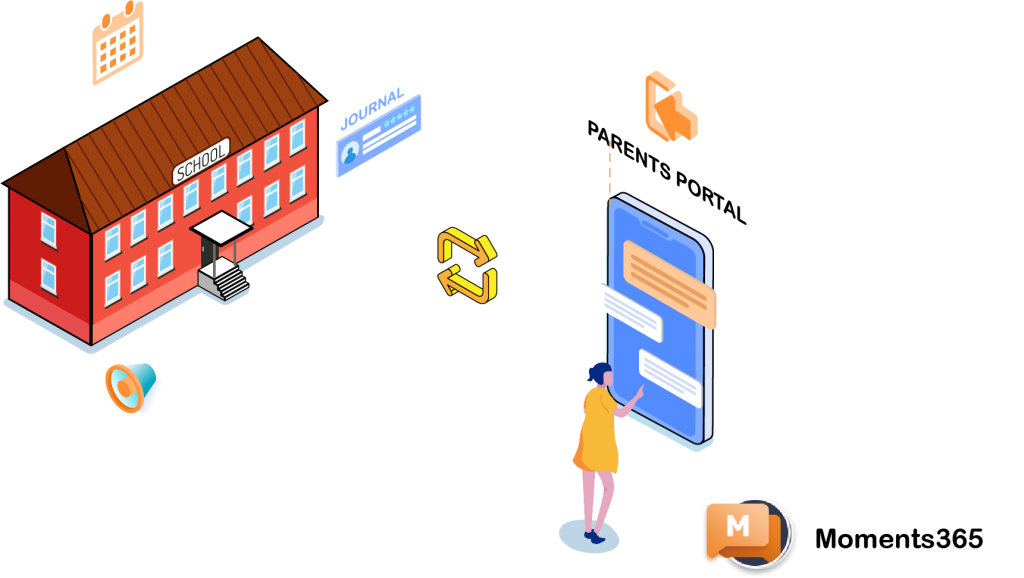 After recruiting students and setting up the school's intelligent systems, now we should focus on the students managements at school and the relationship with their parents. We're glad to recommend our Parent-School Communication System-Moments365.
Moments365 is a comprehensive learning management system that integrates learning management and parent-school communication to help schools become connected and intelligent campuses. Moments365 is the channel between parents and schools to record and share students' daily performances, growth paths and communicate with each other.
We designed different log in portals for different users, our system deeply integrates with Microsoft Teams, which makes work easier for educators. They can sign in Moments365 through Teams and deal with their daily work all in one system.
And the integration with the WeChat mini program is perfect for parents to use and check notifications. Every message from teachers and schools will be sent to them via WeChat official account.
Apart from sharing and managing school life through Moments365, you can also choose Livestream365, a platform that allows students to showcase their artwork and teachers to share school events, such as sports events, activities, and graduation ceremonies. It keeps families engaged in their children's activities in real time remotely from any device and anywhere.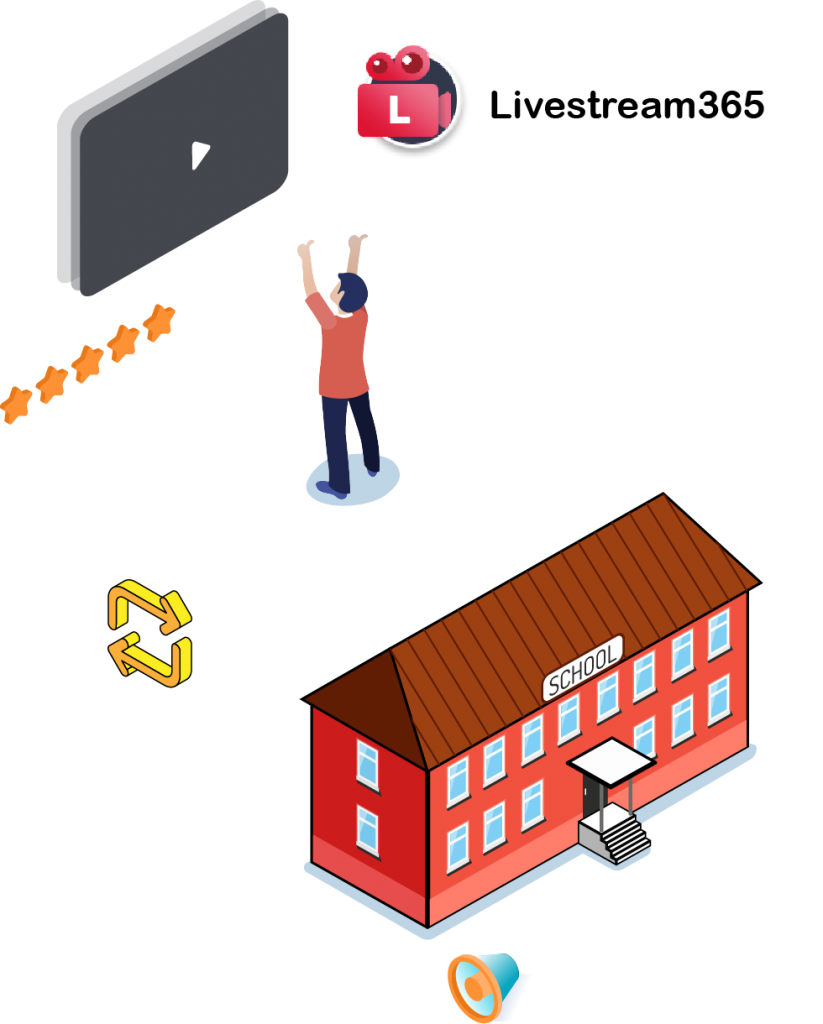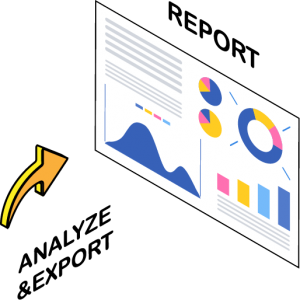 After completing the entire distribution process School365 can also grab the operation data back for analysis and exporting reports. This large loop shows the integrity of our system.
Above all, School365 is like a CPU to drive data and information through the entire system. Meanwhile, School365 itself also supports booking extracurricular classes, school open days and organizing meeting rooms.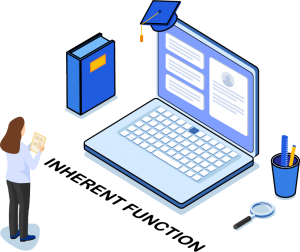 By the way, considering the user experience, we provide a bilingual built-in translation tool and 24-hour support services.
This is 'What we do'
As you can see, School365 is a holistic intelligent solution that can meet the specific needs of schools through our own advantages, which are based on our growing experience and understanding of the international education market in China.
And we can also provide customized development and services according to the needs of the school because we have an expert R&D team and we are willingly to accommodate more possibilities.